Being bored by ordinary birthday cakes? This "three-dimensional spherical cake" has been highly discussed on the internet recently, overturning the general thinking frame and became the first choice when sending cakes.
Unlike any rounded cakes in most bakeries and patisseries, this special spherical cake is extraordinarily attractive and every girls would like to take a photo with it.
How is it look like?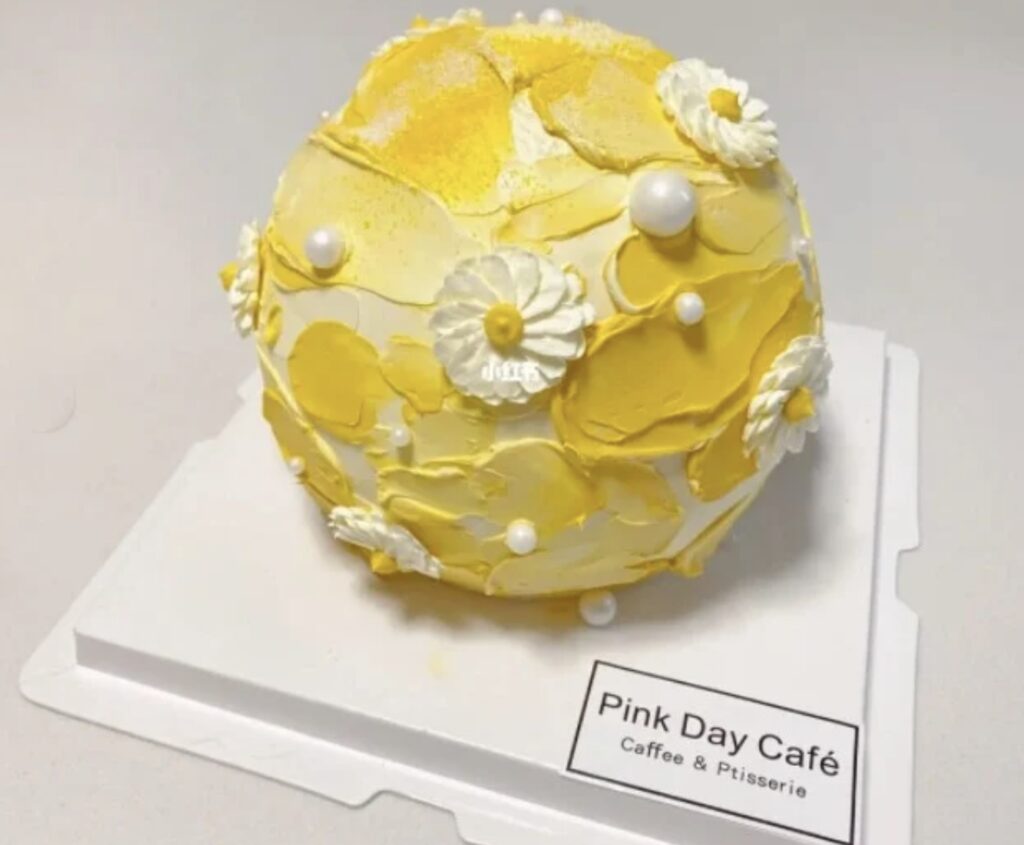 Usual cakes are always coated with thick cream and too much decoration. Instead of that, 3D cakes have only the proper amount of fresh cream and much less additives to avoid disturbing the vision.
With thin fresh cream, food grade simulated pearls and daisies, 3D cakes drive girls crazy by not only breaking traditional method, but also allow people to "taste the flowers", which makes the cake more interesting.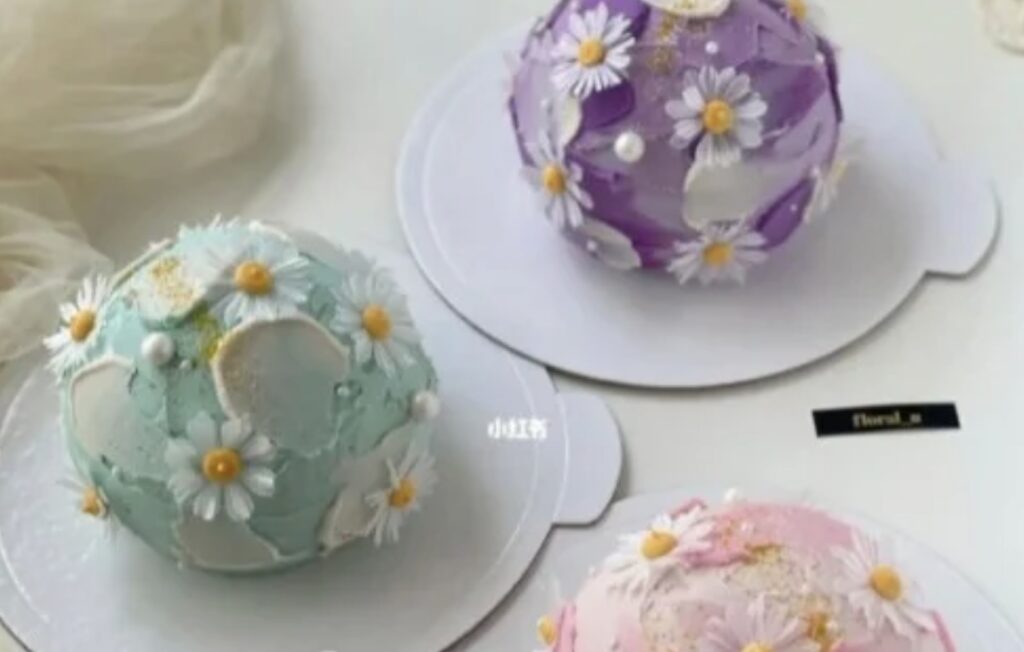 What's more, the cake can be custom-made according to the preferences of the gifted person, for example, pink for young girls and green for those who admire nature and freedom.
One amazing idea can be extended to infinite styles by simply changing colors or decorations for customization, which enables the birthday boy or girl to feel unique.
Not only for birthday celebration, 3D cakes can also be used for store openings, children's first parties, New Year's events, etc. Thus, there's no restrictions and as long as you would like to express congratulations and thanks, it's the perfect choice for you.
An extraordinary cake NOT TO BE MISSED!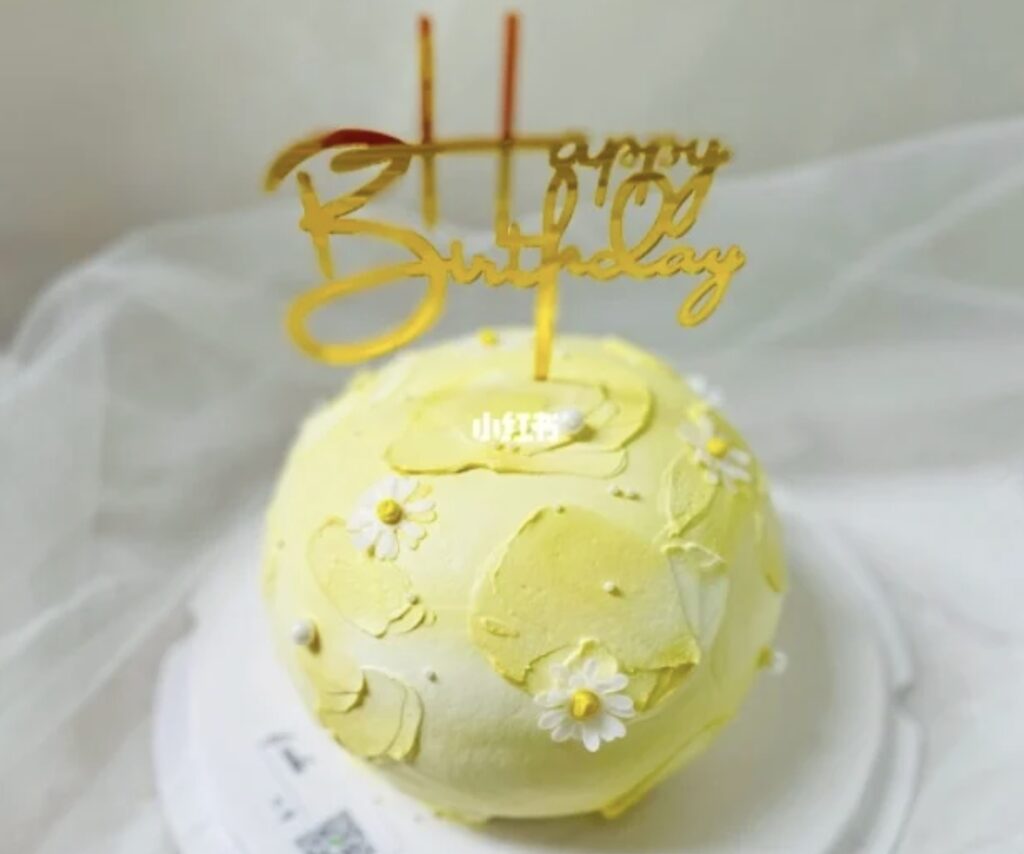 Just check out your calendar and find a friend or relative who is about to celebrate for anything recently. If you haven't decide the cake yet, why not have a try? Order a 3D cake and amaze everyone on the party!