Nowadays, we love tasting something yummy, interesting, and healthy. Therefore, Nourished launched a gummy vitamins product that caught people's attention. Even the young people who do not pay much attention to healthy eating are attracted by its interesting personalized design.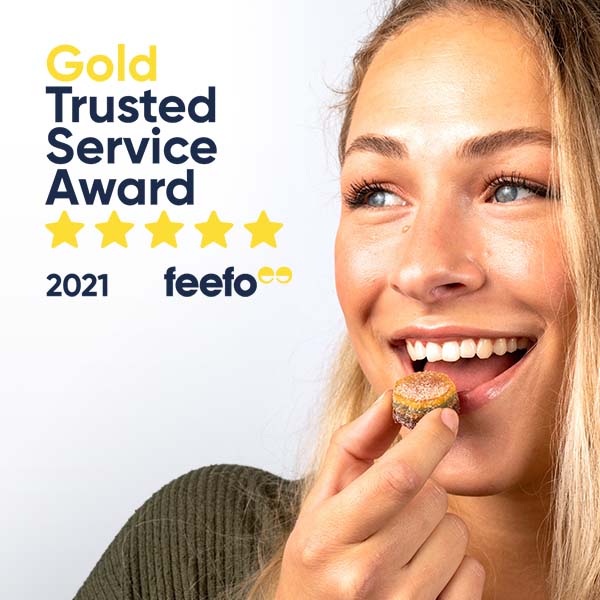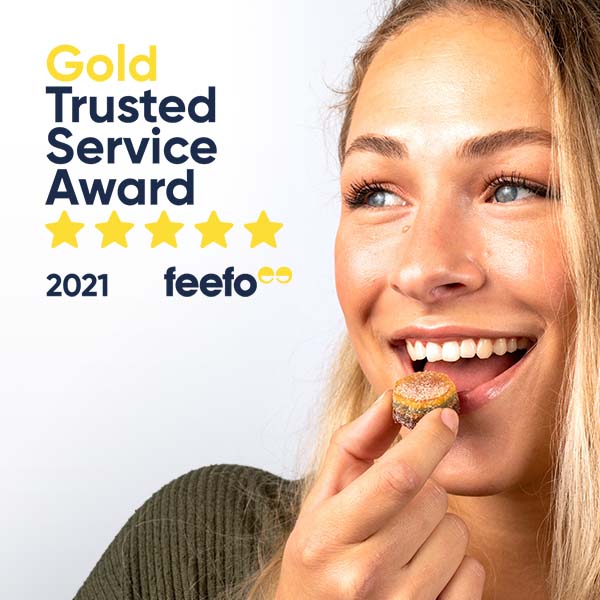 The Gummy Vitamins Combined 3D Tech with Data Analysis
Combined with 3D tech and data analysis, the gummy launched by Nourished makes customers able to choose their "totally bespoke" collection of vitamins supplements their body needs according to the current health status. You can take a quiz on the website about your gender, age, living behavior, past illness, health goal, your favorite flavor, etc., and get your result. Then it will show the exclusive ingredients of vitamins that supplement your body's needs.
The Gummy Contains 7 Kinds of Nutrients
Each gummy contains 7 kinds of nutrients according to your result, they are from the 28 nutrients extracted from the lab. In addition to iron, vitamin B12, vitamin A, ginger extract, there are rare nutrients such as Korean ginseng extract, cordyceps extract, milk thistle extract, Indian ginseng extract, and so on. All the food sources are vegan and they have been laboratory tested.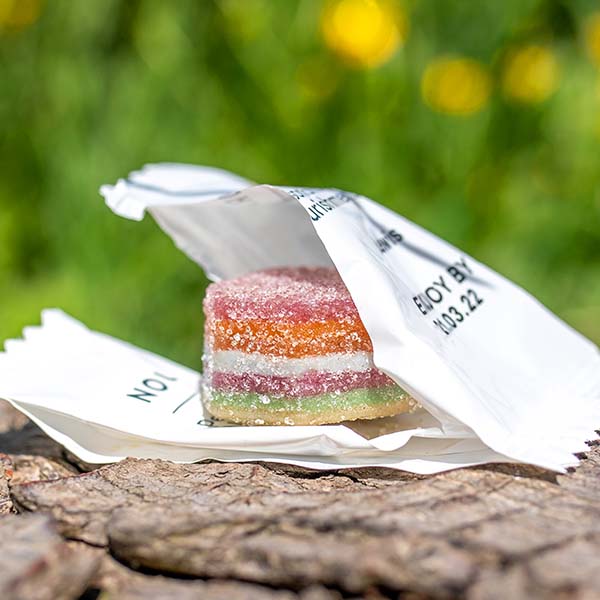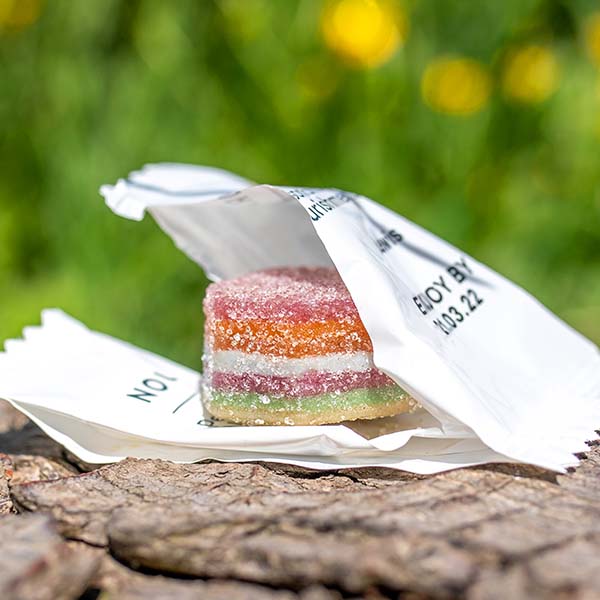 The Tasty Supplements With Great Absorption
After finishing an order, the laboratory will start producing the gummy vitamins with high-efficiency 3D printing tech, and the product will be delivered to the customer within 3-5 working days to keep the product fresh for the greatest absorption.
With a colorful, adorable, and juicy appearance, the gummy vitamin is a great temptation for you to have a bite. It's sugar-free and the packaging is made of plastic-free material, which pampers our health and is eco-friendly. It also showed the concept of sustainable environmental development of the founder.
It is good for your health by taking part in the personalized design, taking a moment to think about your health, and getting to know the best nutrients for yourself, and maybe it is the intention of launching the product, which reminds us to pay attention to our health and intake nutrients scientifically.