In the past 2 years, a lot of countries have gone into lockdown because of the epidemic, which has dealt a heavy blow to the travel industry. It has taken a toll on many people for they can't take a flight to travel abroad.
To keep customers entertained at home, many game developers have launched some works to help customers fight against the disease. And ANA, the Japanese airline, has launched the aircraft seats with VR tech for customers to have fun during the lockdown caused by the Covid-19.
Have the Interesting Cabin Seats to Your Home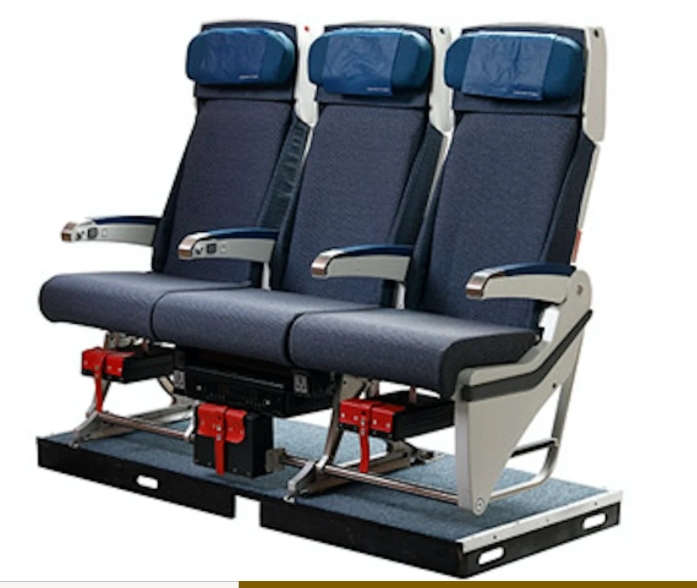 The artificial aircraft seat launched by ANA has 3 seats, and it looks as if real cabin seat. You can sit on the cabin seat to enjoy the exciting feeling of taking a flight, or you can invite your families and friends to enjoy such an experience.
When you want to have an immersive flight, you can move the seat to the living room and watch television, or you can move it to the dining room and have food. You will not get bored at home with the interesting cabin seats.
The cabin seats Refreshing the Ones in 777-300ER Cabins
There are 3 types of cabin seats, refreshing the seats in 777-300ER cabins. And the price varies according to the specifications and the number of seats. If you want to experience a virtual tour at home, you can buy the seats you like and have a good time.
The 3 types of cabin seats are "Premium Seats of Domestic Line", "Premium Economy Class Seats of International Line" and " Economy Class Seats of International Line (type FBS)", and the price is from HKD 42,000 to HKD 49,000.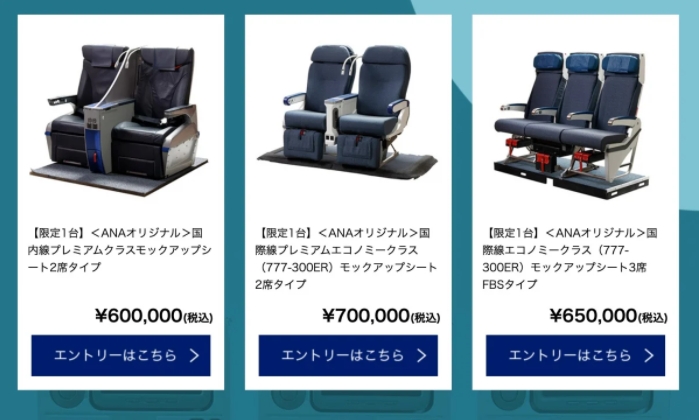 Regain Pleasure During the Lockdown Period
The movable cabin seats have been sought after by the Japanese after their launch. You can create the joy of an immersive tour at home, take photos with your friend and share the photos on the web to leave an interesting memory.
ANA has not only launched the topical cabin seat but also collaborated with a marriage consultant in the past to launch a wedding on the plane at Haneda Airport to attract newlyweds who love to travel. We can hardly imagine boarding the flight in a wedding dress in the past, but the wish finally came true by the unique wedding ANA launched, which became an unforgettable memory for every couple.