Seeing mother hurriedly preparing breakfast for the family in early morning is so warm and sweet, but if there's something practical and efficient can save energy and time, she must be surprised!
A well-known Japanese kitchenware brand has come up with this idea. An unprecedented cooking tool, called "Toast Slicing Mold", has been launched recently, which enables users to cut the whole toast from supermarket into pieces as the family members' preference.
Saving Time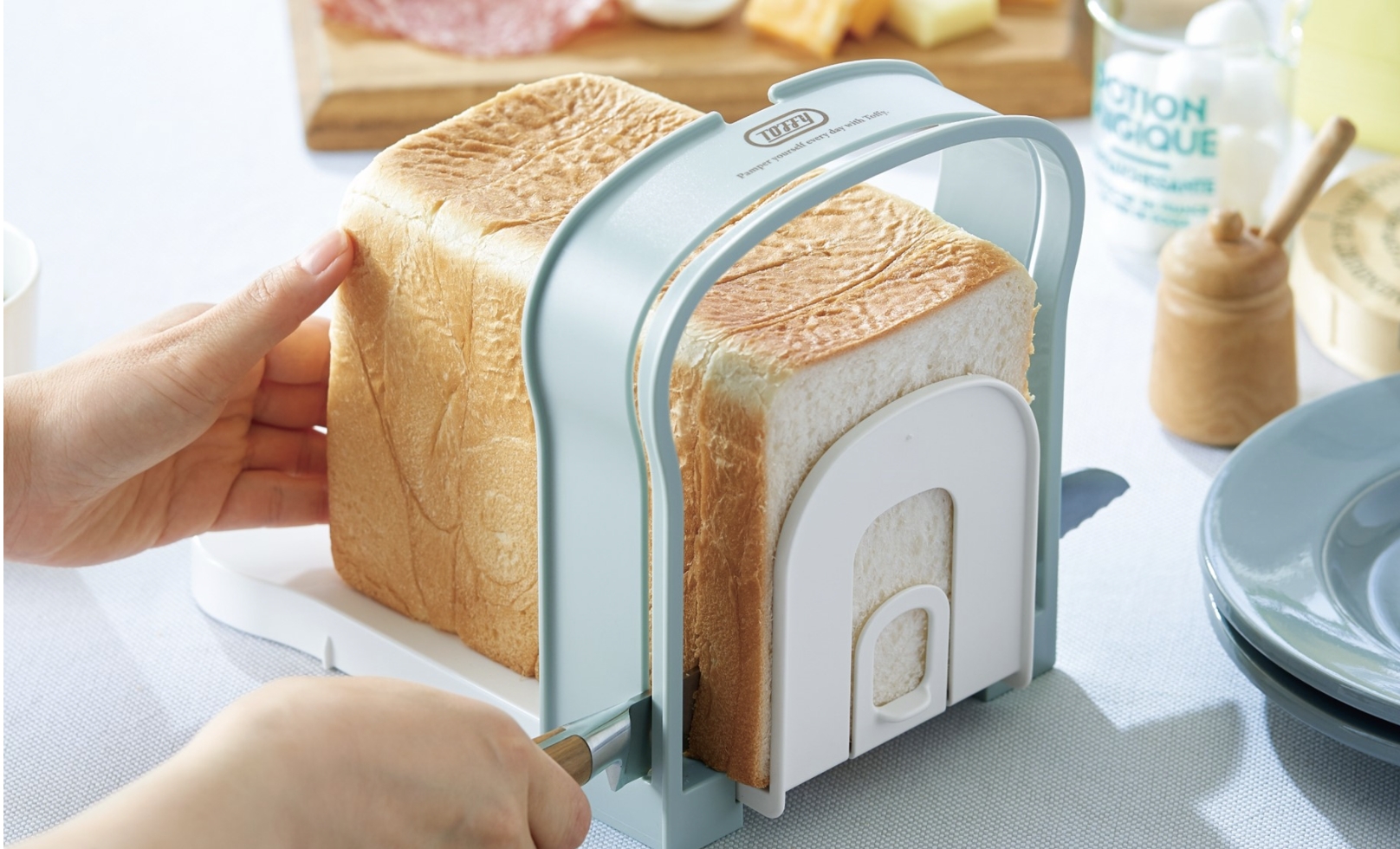 This brand-new slicing mold helps the users cut toast with the corresponding thickness according to their preference without worrying about losing control of thickness and directions, which might affects appetite.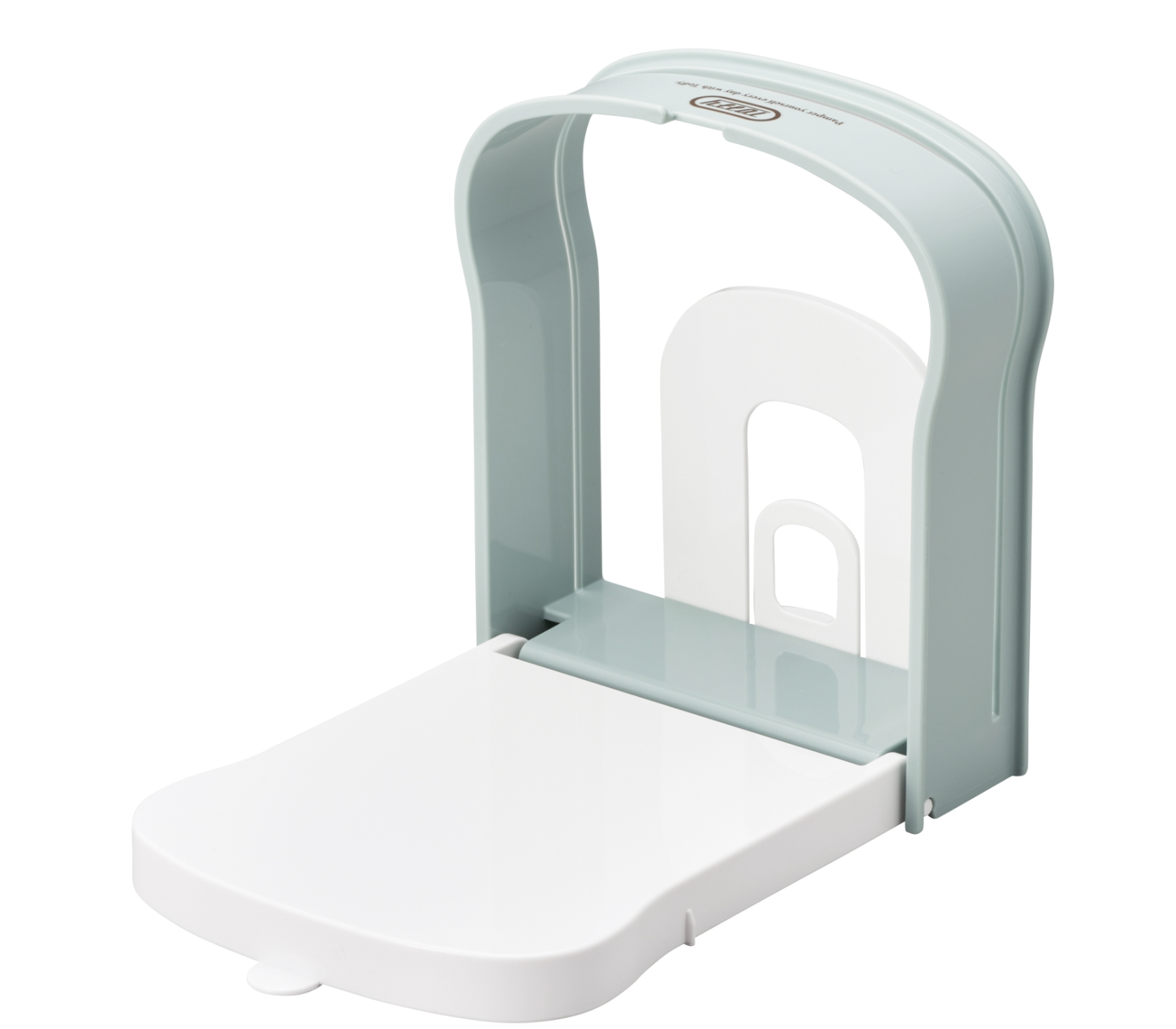 Aqua green and pure white make the mold simple but with texture. The white side panel and plate fix the whole toast on the surface and avoid displacement, and save time from washing an extra board too.
Just cut along the reserved holes, you will get a perfect piece of toast quickly and neatly. You can also make adjustments for family members.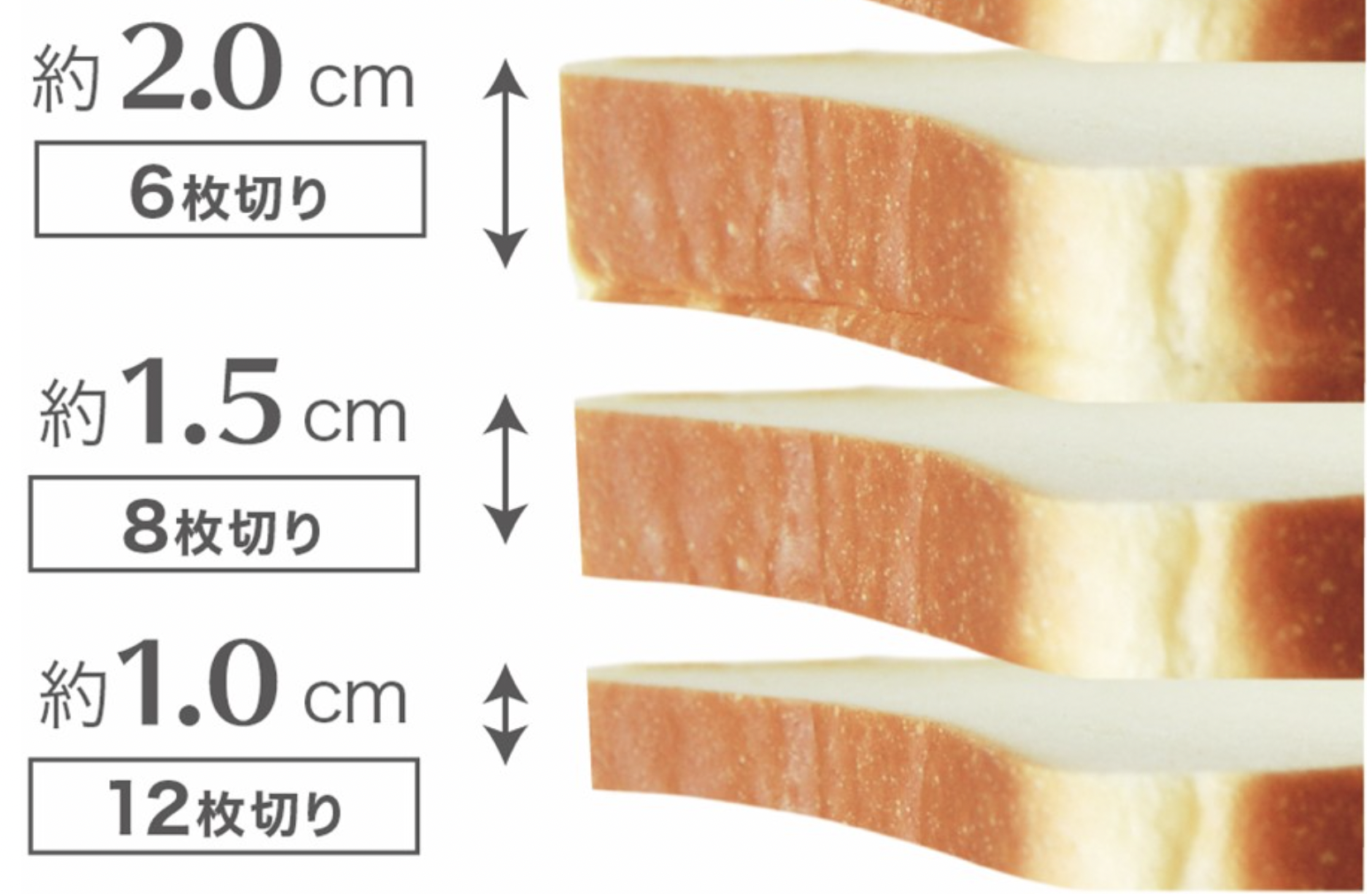 In addition, it provides reference for the thickness that shows how many days the toasts can be eaten for those who with busy occupations, avoiding lack or waste on purchase. It's inevitable to maintain the freshness of food at ordinary time too.
Besides that, this mold can be used on other long-stripped food too, such as cheese and ham.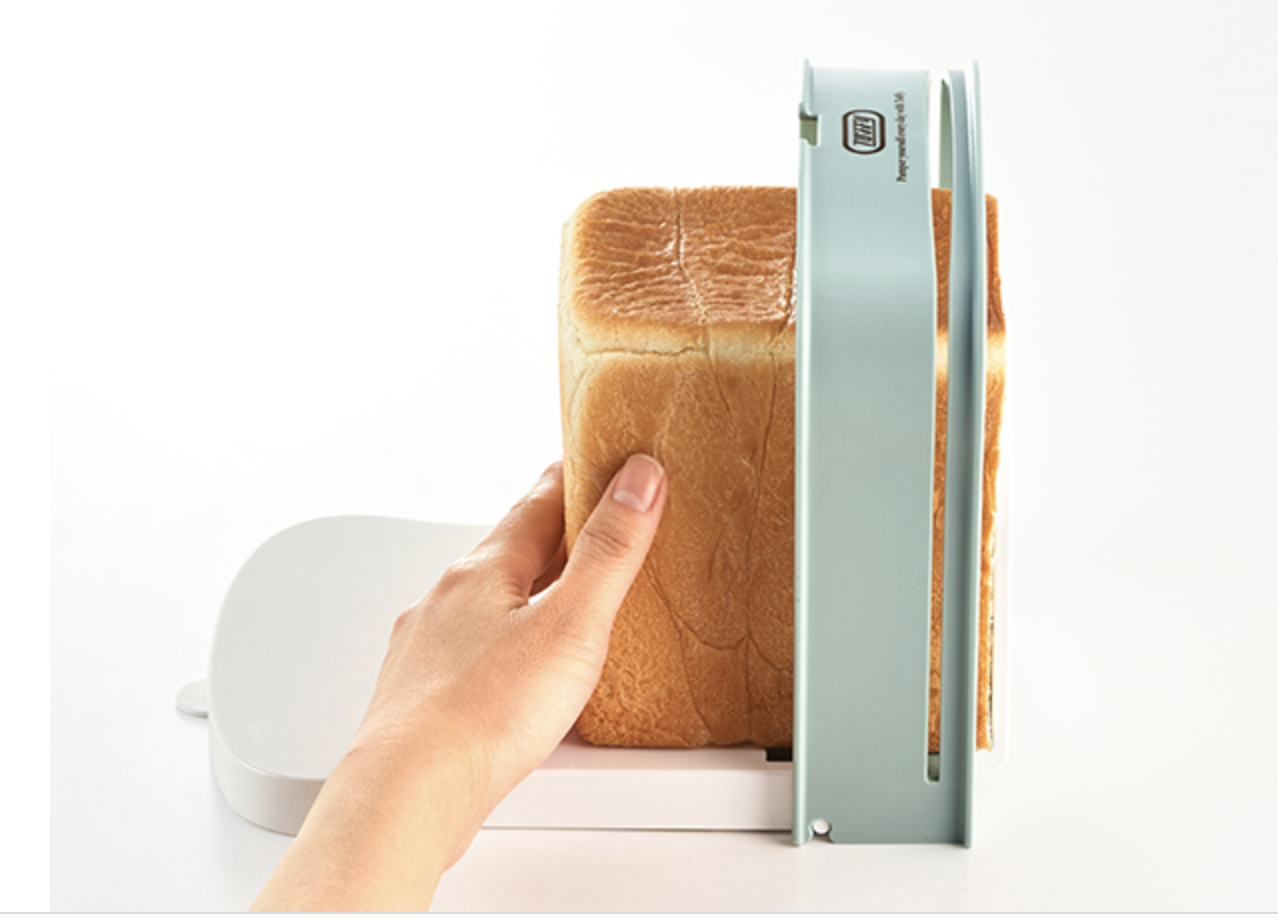 If you are worried that touching with hands will affect the taste, there's a movable plate provided with the product will help you fix the food and safely cut it in appropriate thickness.
Would you like to have such a convenient and practical food slicing mold immediately?