In Japan, it's popular to have desserts as the last course recently. Therefore, some sundae stores seized the opportunity and launched the surprising "Can Cake".
Cake in a can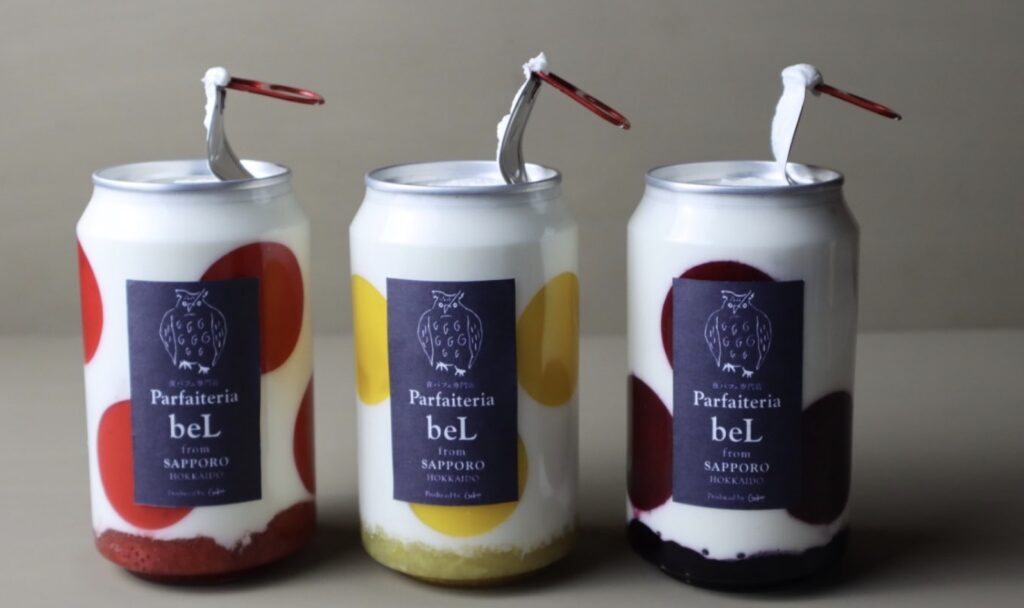 Currently applying for a patent, the can cake focuses on convenience and gift-giving snacks for any occasion. It's provided in vending machines now.
Although you have to get one of these special can cakes from a vending machine, its ingredients are high-quality. Fresh cakes, fruits, jams and other ingredients being stacked one by one in a transparent and clean jar attracts people to take a bite immediately.
Became a hot topic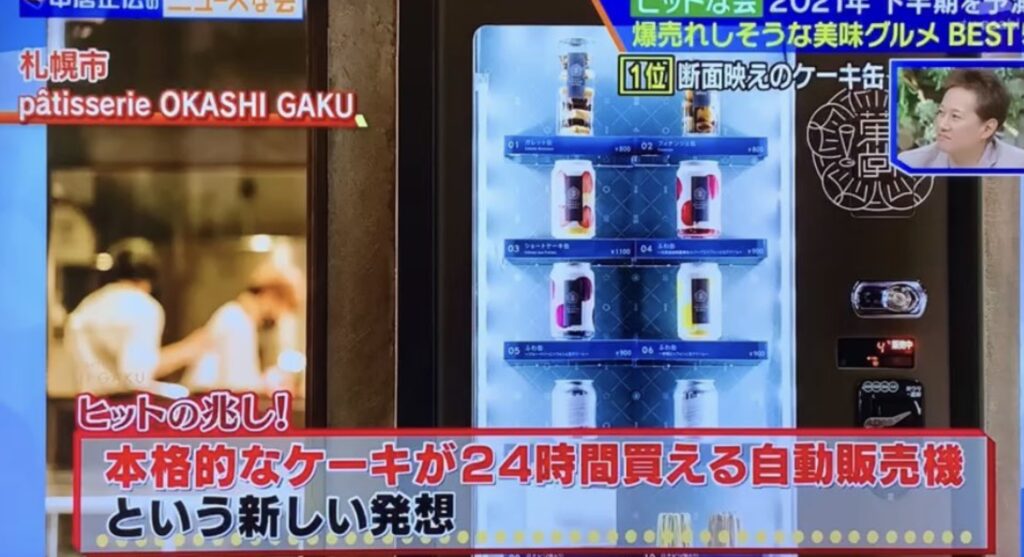 The can cake is so amazing with its appearance, ingredients and the way of eating that many female stars in Japan have also gone to the vending machines for it which brought it to the TV and improved its visibility.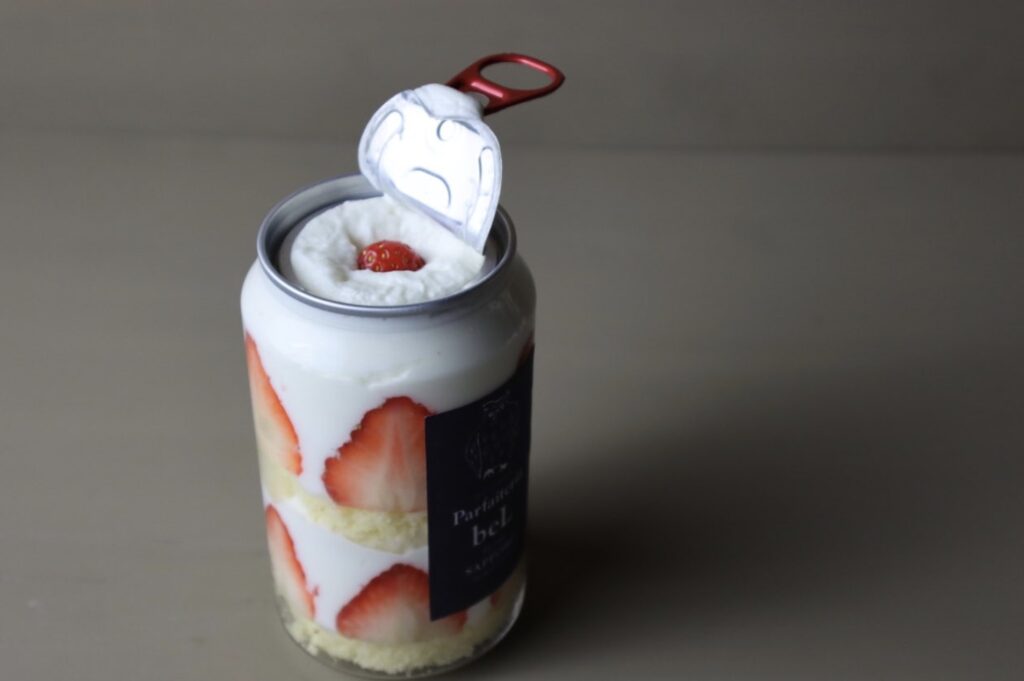 At present, 5 flavors of the can cake has been launched, strawberry cream chiffon, blueberry cream chiffon, citrus cream chiffon, tiramisu and strawberry granule cake. Using fresh local produce in Hokkaido, the can cake has the overall volume of 330ml, which is the general size of can drinks, so that women or children with a small appetite can enjoy it on their own.
New ways to get a can of cake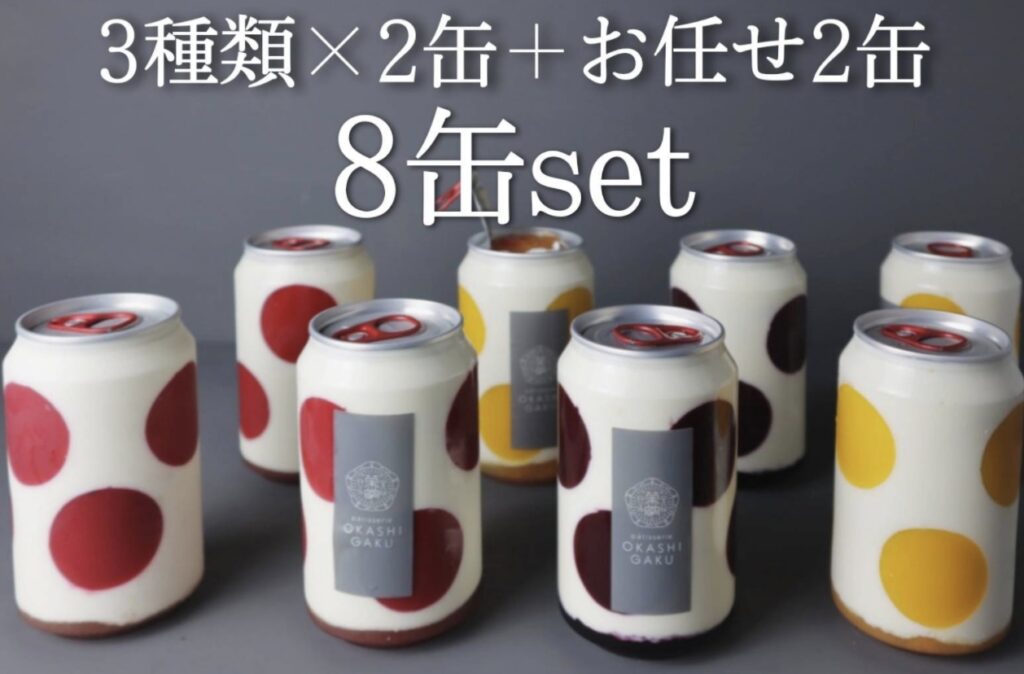 Even though it is generally only available in certain vending machines and the machines are not everywhere in Japan yet, the sundae stores actually provides home delivery services so people in any area of Japan can enjoy the cakes at home. It's a temporary solution to demand and supply problem currently. The cake factories are considering e-commerce, which enables dessert lovers enjoy the amazing deliciousness from cans all over the world.