As the earth is getting hotter year by year, in addition to wearing sunscreen, putting up parasols to protect ourselves from sunburn, some of us have to use small electric fans to cool down during melting heatwaves. What's more, we have to suffer the flying Mosquitoes when we sleep, which get on our nerves every day.
Recently, ekōD Works found inspiration from mosquitoes. To make you feel better, it launched a mosquito stamp that "makes mosquitoes scared". Although we seldom kill annoying mosquitoes successfully, we can get fun by making stamps of "the dead mosquitoes".
The Mosquito Stamp Hit on Japan Twitter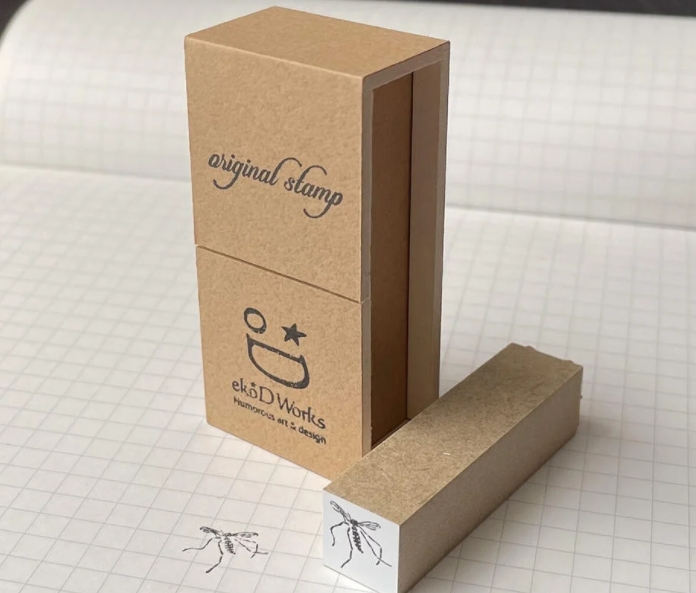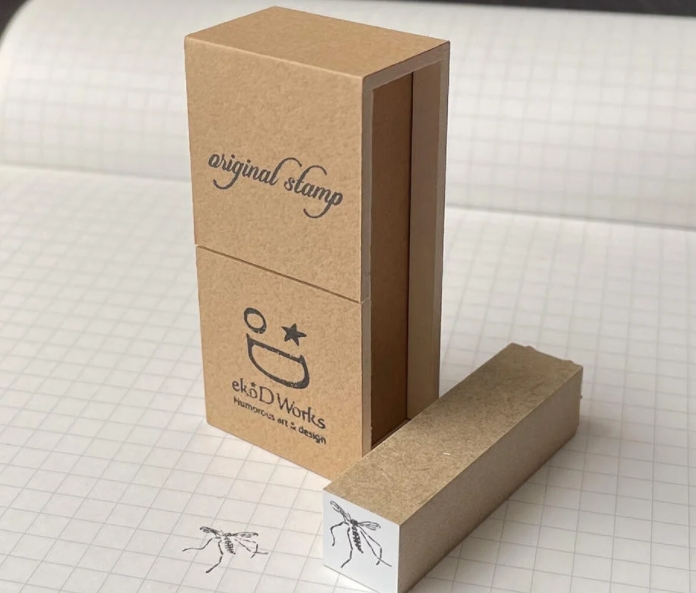 The creative "mosquito stamp" has made a buying frenzy in a short time, which showed that quite a lot of people are disturbed by mosquitoes in their daily lives. Although mosquitoes can be saw and heard, they disappear without a trace when we swat them, which makes us annoyed.
To make people enjoy the pleasure of revenge, the Japanese company printed the pattern of "a dead mosquito" on the stamp, and the interesting design has aroused attracted heated discussions on the Internet, which makes it became a hot gadget in summer.
The Lifelike Pattern To Stamp Freely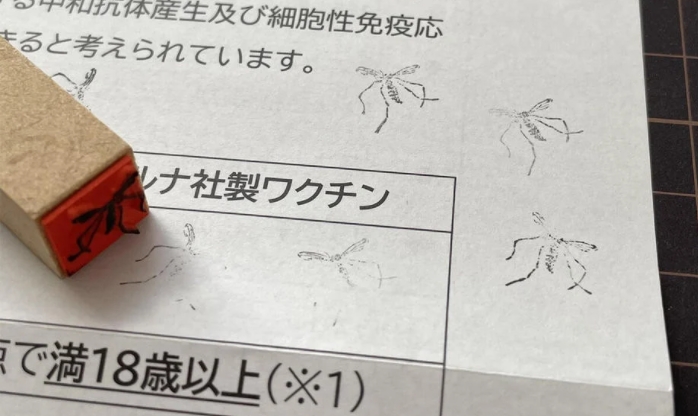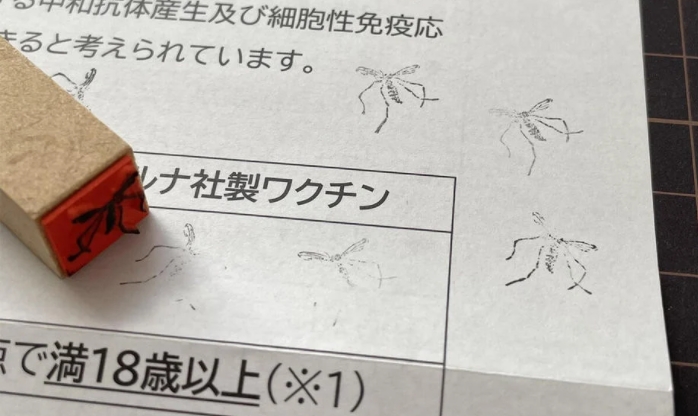 The lifelike "dead mosquito" on the handy stamp is quite eye-catching. When it is stamped on white paper with black ink, it really looks like a mosquito corpse, which is quite amusing.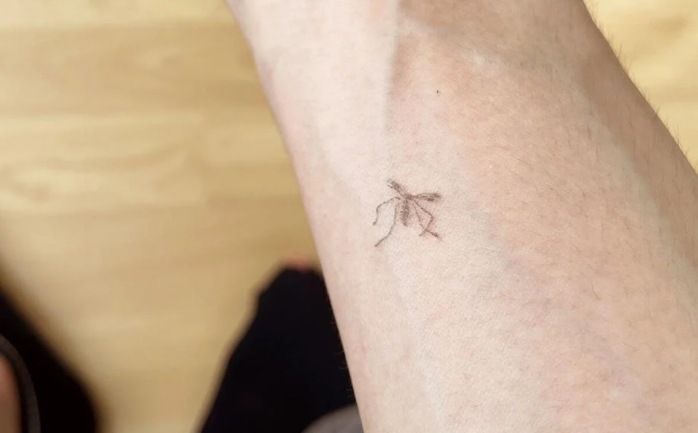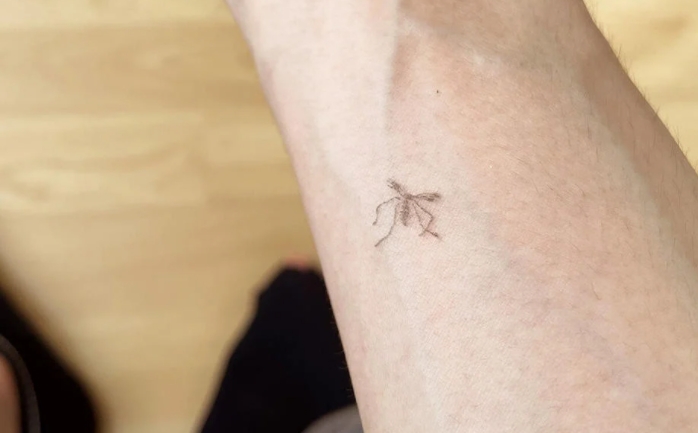 If it is stamped on your arms, it also looks like a mosquito dies on your arm, which makes the pleasant of revenging mosquitoes. If the mosquitoes escape, you can stamp several times to relieve stress.
The Creative Product That Makes You Feel Better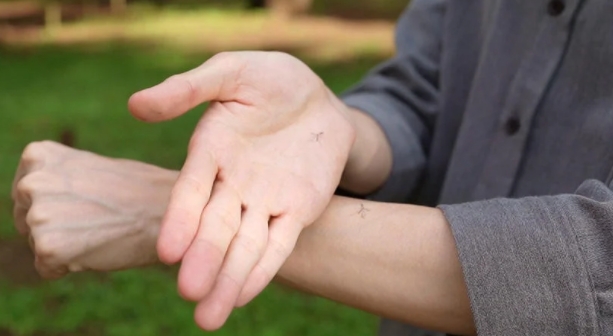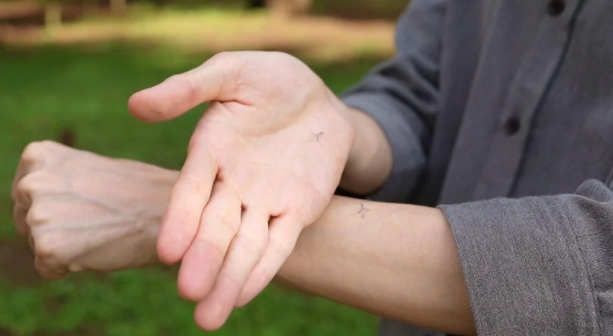 This stress relief product satisfies the wish of revenging mosquitoes. Although it is not sure whether mosquitoes will be frightened by seeing the lifelike "dead mosquitoes", the creative product has won many customers' hearts.
If you are annoyed in the hot summer in Hong Kong, you can purchase the mosquito stamp. Maybe you will find fun by "making mosquitoes corpses".