Japan is well-known for its delicious local street food, and takoyaki (Japanese octopus ball) is one of them. This classic box of 6 pieces Japanese street snack is often put into the must-try list by tourists travelling in Japan, after they are widely spread all over the world, these takoyaki snacks adopt different cultures and develop into various flavors.
The normal takoyaki snacks we can get from the vendors are usually made in round shapes, however, the unconventional "poop shape takoyaki" had its debut and photos were posted on social medias which draw much attention from the public with heated discussions. People are so attracted by this cute and funny shape of takoyaki that they are curious to know how they are made.
Secret machine to make this unique "poop like" takoyaki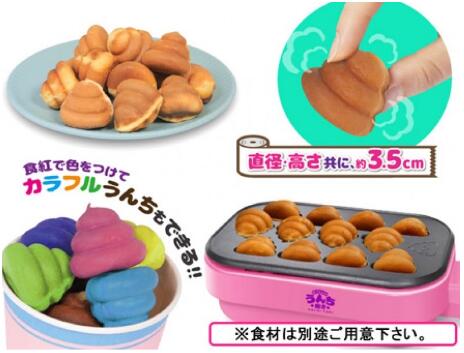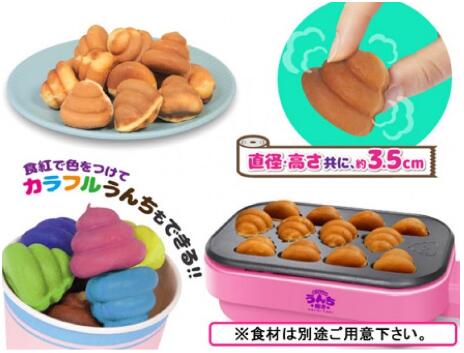 This machine is nicknamed "home-made poop poop takoyaki pan" by the Japanese, it is said to be able to product delicious takoyaki in a simple way with unique shape. For guests who don't know about this machine will probably thought they are being joked by the host of the family.
The company who first launched this machine was inspired by the original takoyaki maker, but the designers decided to take one step further. They thought the round shape takoyaki was too common and came up with an exotic idea to combine the traditional delicacy with a special shape, and they didn't realize this has became a heated topic ever since.
What is the size of the Takoyaki maker?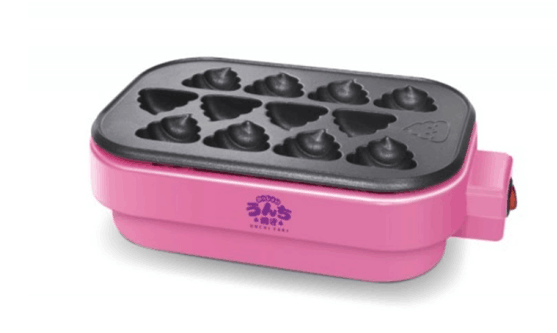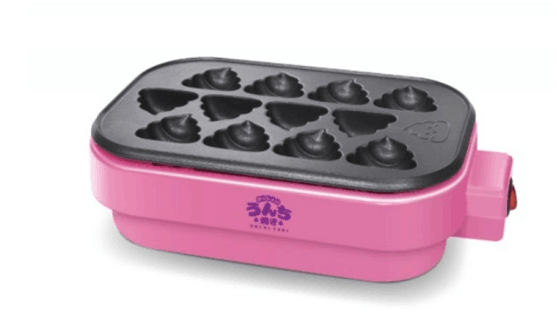 In order to make it more convenient to carry around, the manufacturer of the takoyaki maker designed the 12 pieces pan to be the size of 25X8X14.5(cm), which is ideal as a gift for home party to impress your guests or to take it out for camping, outdoor party and so on. We believe this unique takoyaki machine is going to lead the trend and raise popularity among friends and families as well as a hit topic for discussion.
How to make the delicious and yummy takoyaki?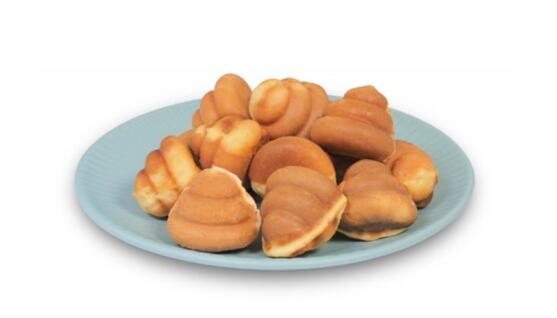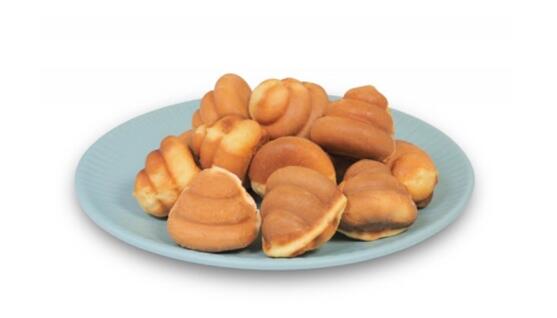 The "home-made poop like takoyaki machine" is easy to use, it is similar to the common takoyaki pan that we use at home, you just need to buy the needed ingredients like cake flour or muffin flour, then use the right proportion of ingredients to fill in the pan and switch it on, after some time the takoyaki will come into shape and now you can share them on your social media!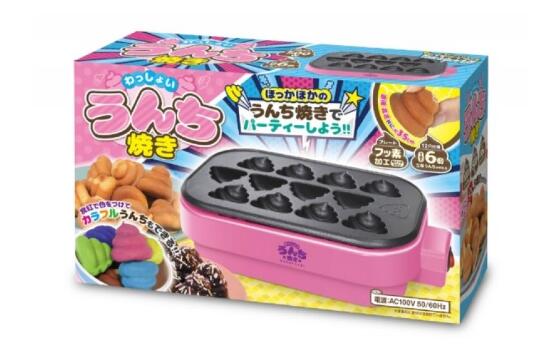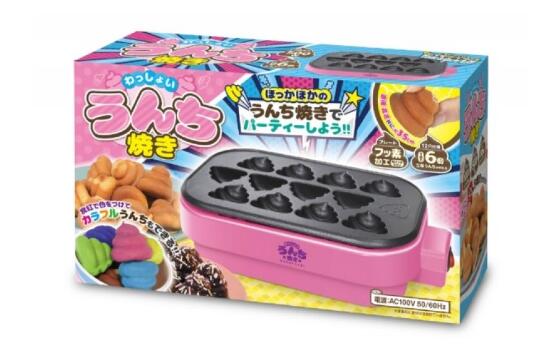 When you produce this "poop shape takoyaki", you may add more creative ideas to it and add extra ingredients according to your diet, for example, chocolate jam, strawberry jam, red bean and so on. When the final customized takoyaki is finished, you can enjoy a complete sensory cuisine experience.
Are you ready to try this exciting and innovative takoyaki pan in your next party event?