Workout can not only make you look younger but also helps you fight many chronic diseases, which is why many coaches suggest we should develop the habit of workout. In addition to workouts, we need a healthy diet to keep strong and energetic.
Protein Powder Containing Vitamins and Minerals
Optimum Nutrition recently launched Serious Mass, a high protein weight gain powder that helps to increase protein intake without the fat. What's more, it is added more than 15 kinds of vitamins and minerals so that it helps bodybuilders to replenish daily dose of whole nutrition, and it helps to keep figure while intake sufficient nutrition.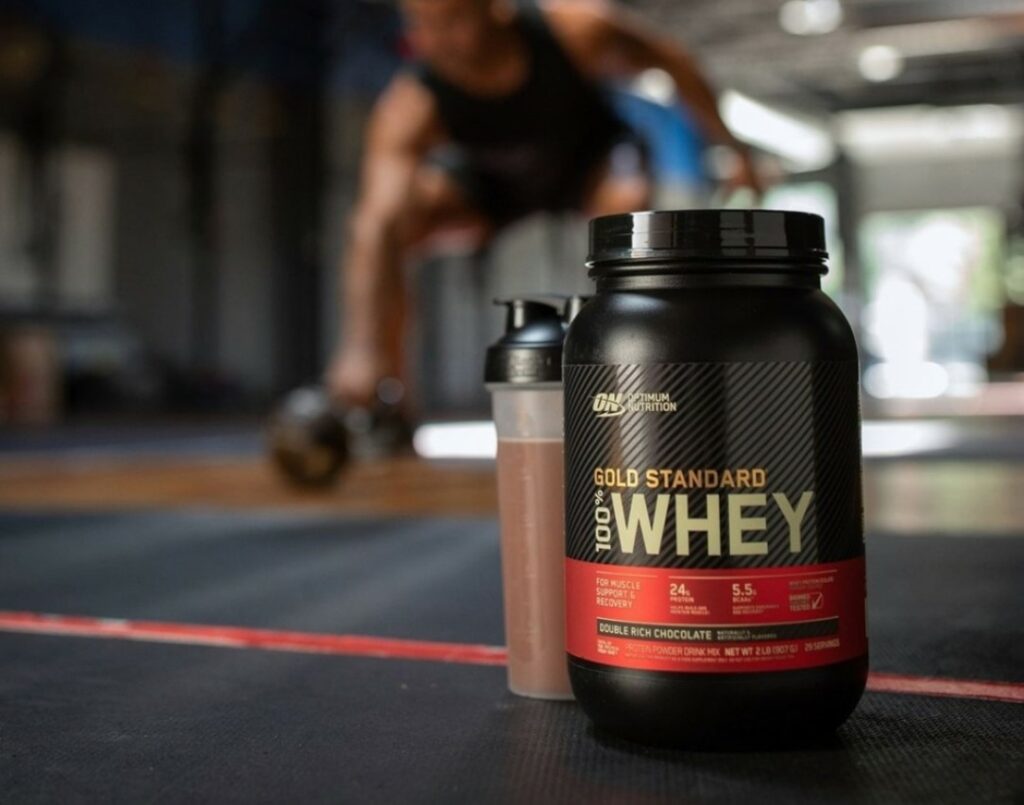 Optimum Nutrition Joint Street Fighter to Launch Shaker Bottles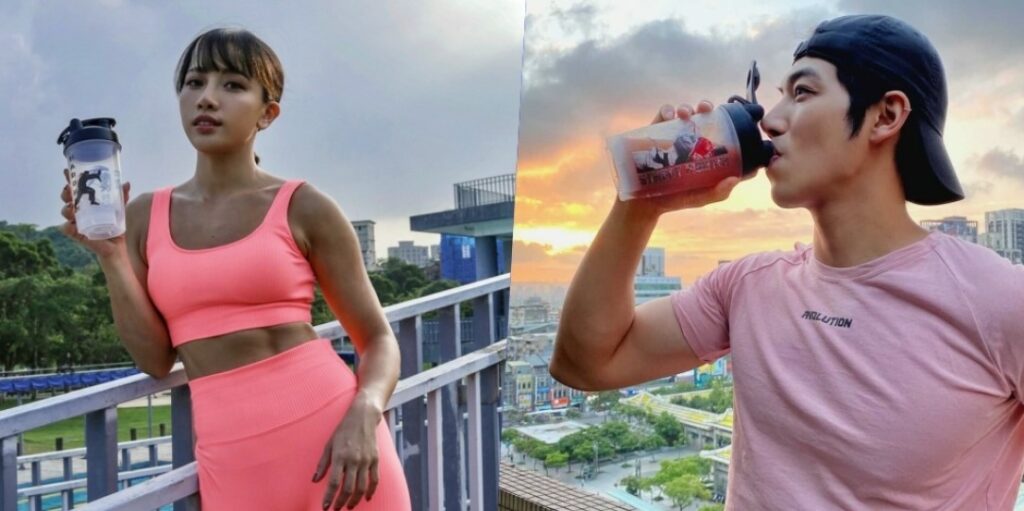 In addition to the newly launched Serious Mass weight gain powder, Optimum Nutrition has also collaborated with the well-known game "Street Fighter" to launch a series of merchandising, including the shaker bottle.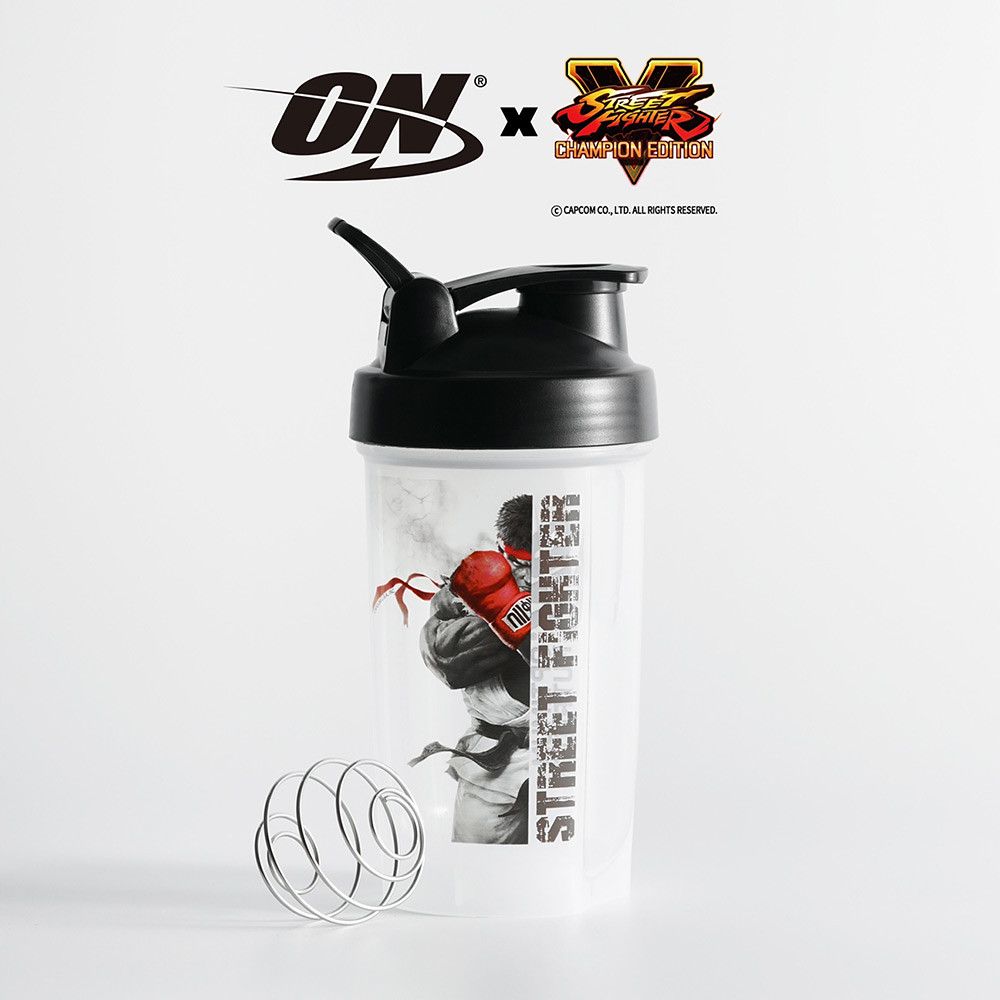 The shaker bottle has printed the image of RYU, the ripped figure and the well-known gesture of the character win the hearts of the fans of Street Fighter. The design of the shaker bottle is also very practical, stainless steel spring balls are added inside the bottles to make it easier to shake protein powder with water or milk well. There's a scale on every shaker bottle so that we can record and calculate the nutritional intake of the day. And there's a narrow mouth on the top so it's easy for us to drink. The practical design and the attractive character of Street Fighter make the shaker bottles loved by many internet celebrities and the internet celebrities have shared photos of the shaker bottles on the internet.
People who have bought the shaker bottles can take them shaker bottles to do workouts in order to keep the figure. After doing the workout, you can use warm water to infuse the protein powder to replenish energy, so you can keep your body in nice condition.