If you have a crush currently, but are too shy to confess in person, you can consider sending him/her this Postbox Cookies with your feelings on the package.
8 Designs for Postbox Cookies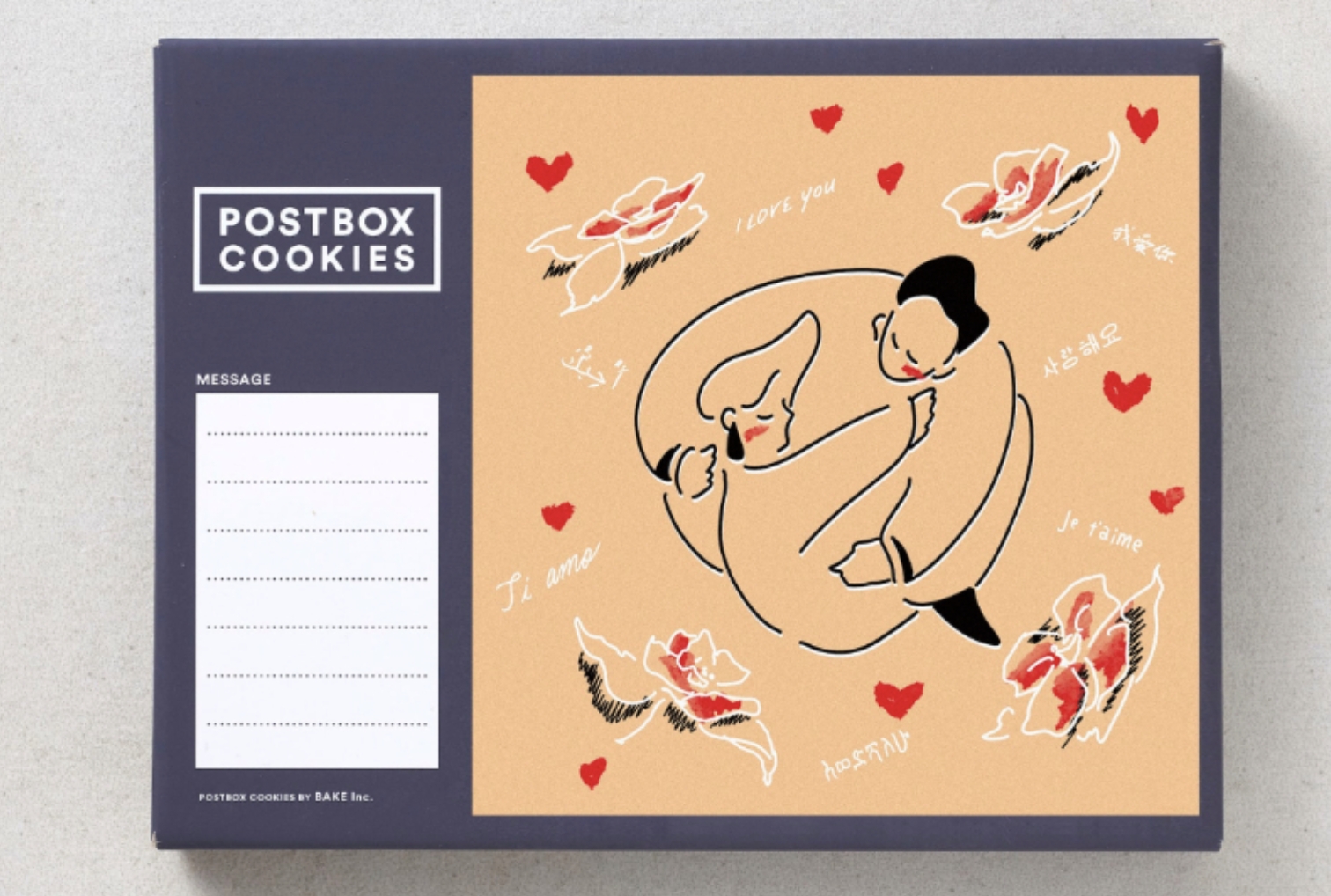 From a well-known creative dessert brand in Japan, Postbox Cookies is designed for different occasions so it has varied packaging styles, such as Happy Birthday, Thank You, Congratulations and other slogans for celebration and confession. For those who visit Tokyo specially, they should not miss the one with "Tokyo" on it.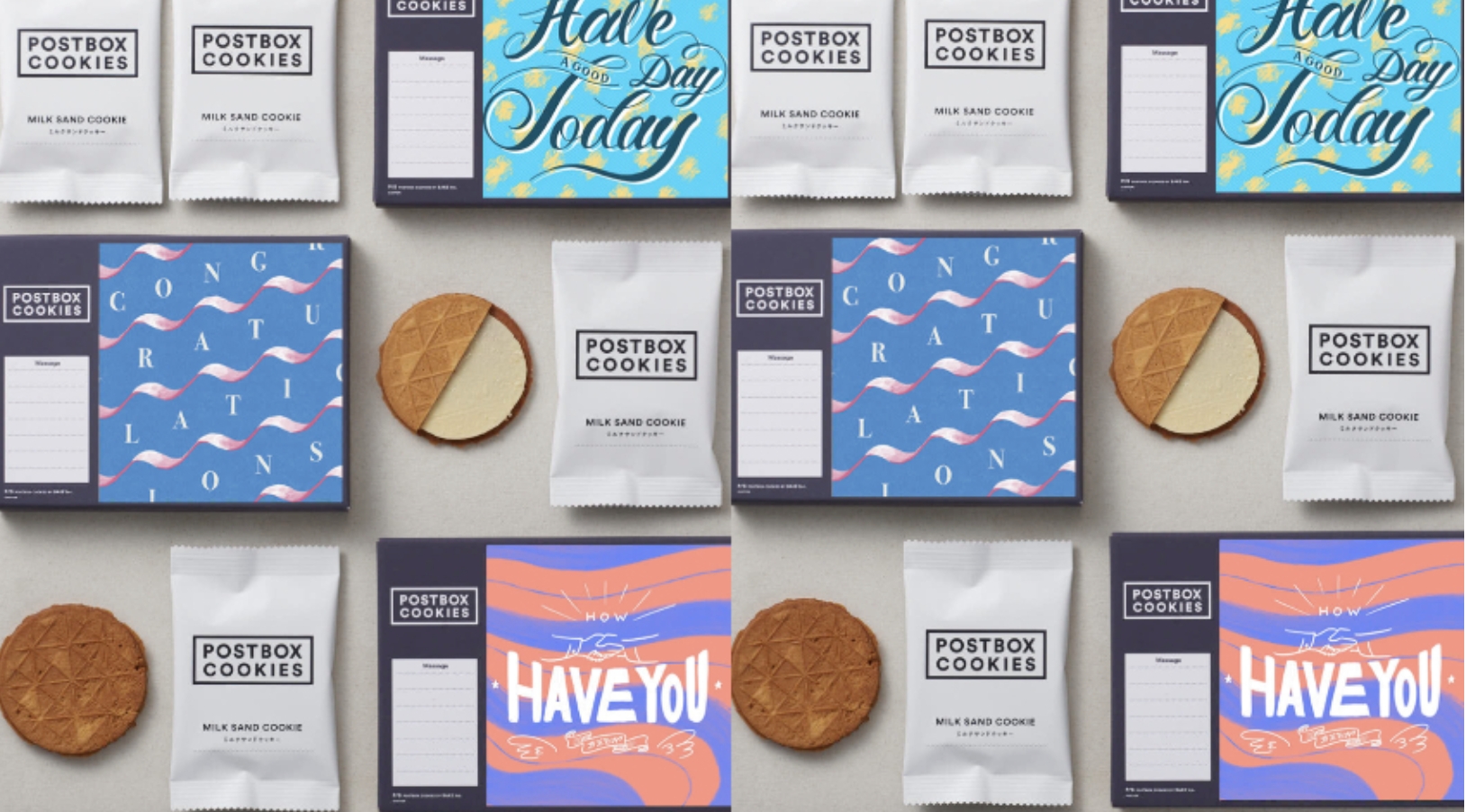 If these eight designs don't meet your need, there's a blank version for any occasion.
How to make?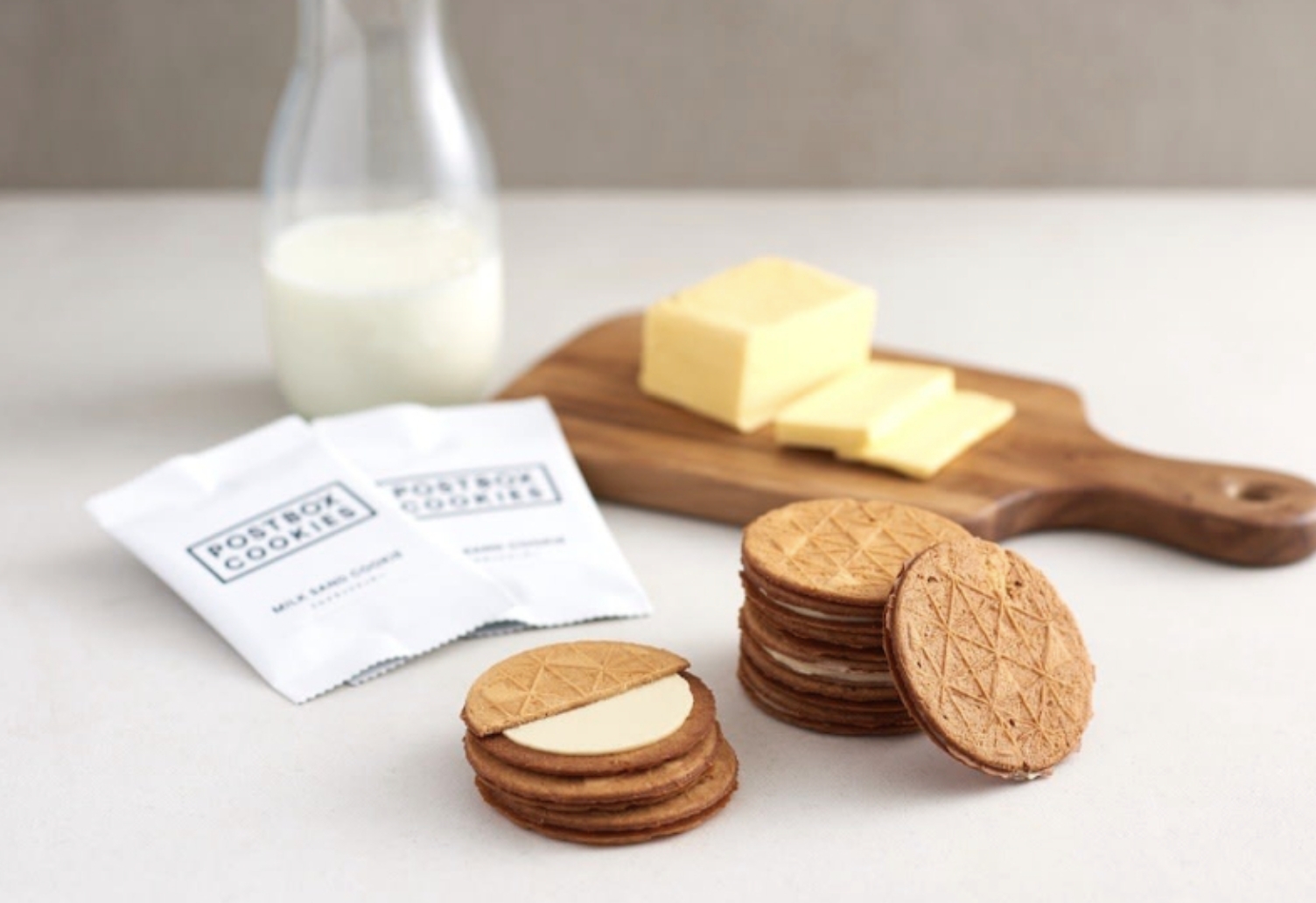 Some of us may be more interested in the cookies than the packaging. The biscuits are baked with cream and when they're about to solidify, they'll be biscuits with the right thickness by the extension of iron plates. The filling is Ecuadorian organic white chocolate with a strong flavor, which makes a wonderful combination with the biscuits.
Sending message with a cookie box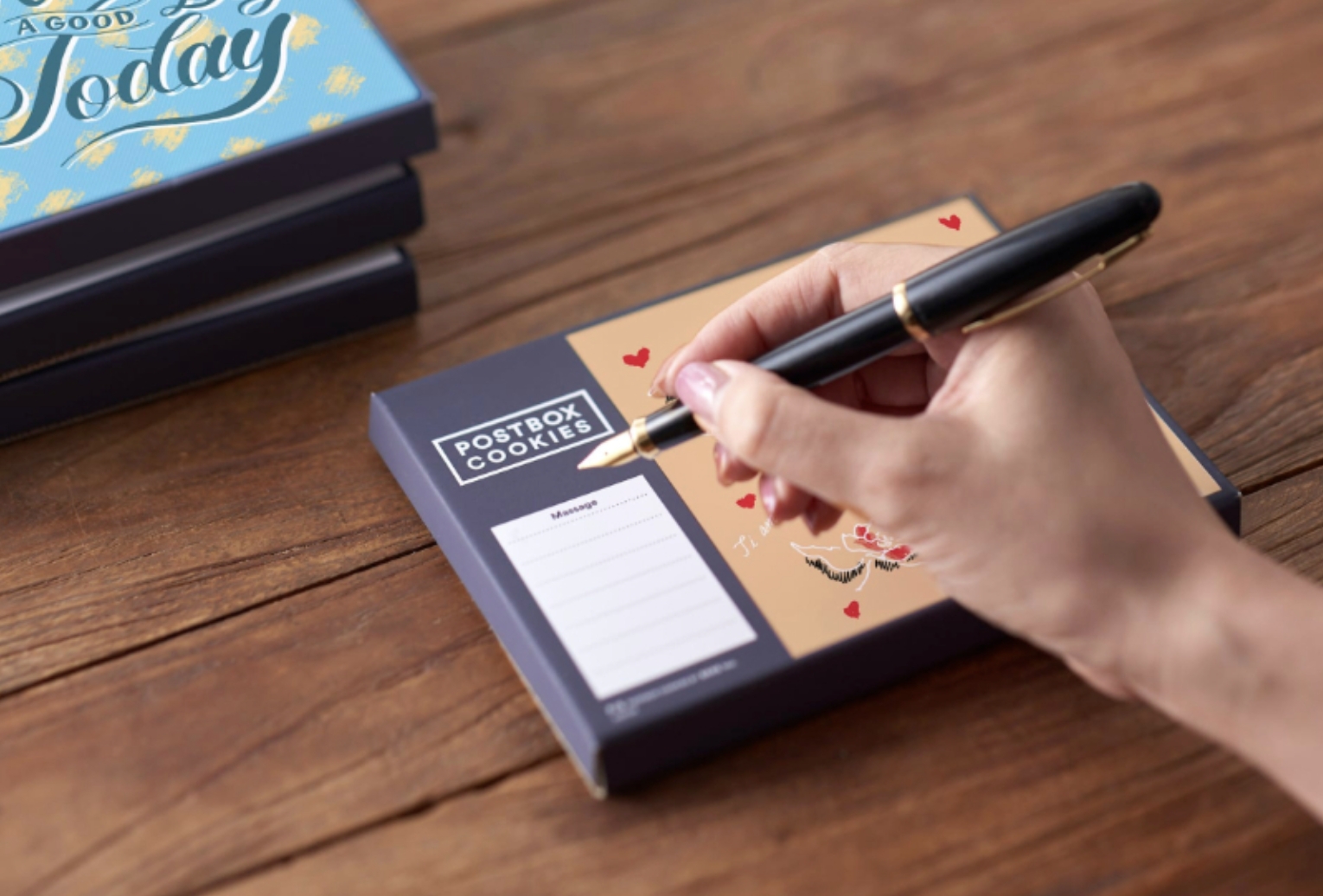 Most of people choose souvenirs by packaging and brands. Postbox Cookies makes the act of gift giving more than just a type of culture and habit. It also delivers deeper and more meaningful values.
If you want to thank your supervisor who helped you get promoted, congratulate your best friend, or step out of fear and confess to someone you have a long crush, this cookie maybe your best choice.
Postbox Cookies allows people no longer avoid seeing people because of tight schedule but express their true feelings through text written by hand.