With the influence of the global epidemic in the past two years, people are not able to reunite as usual during festivals, which means it's impossible for new parents to share their joy with friends and family in person. It's really frustrating.
The item that solves this above situation has appeared in Japan. "Rice Bag Baby" is a popular creative product launched under the epidemic, so that those who can't visit newborns can share the joy at the same time now. Let me show you how does it work.
Share the joy from far away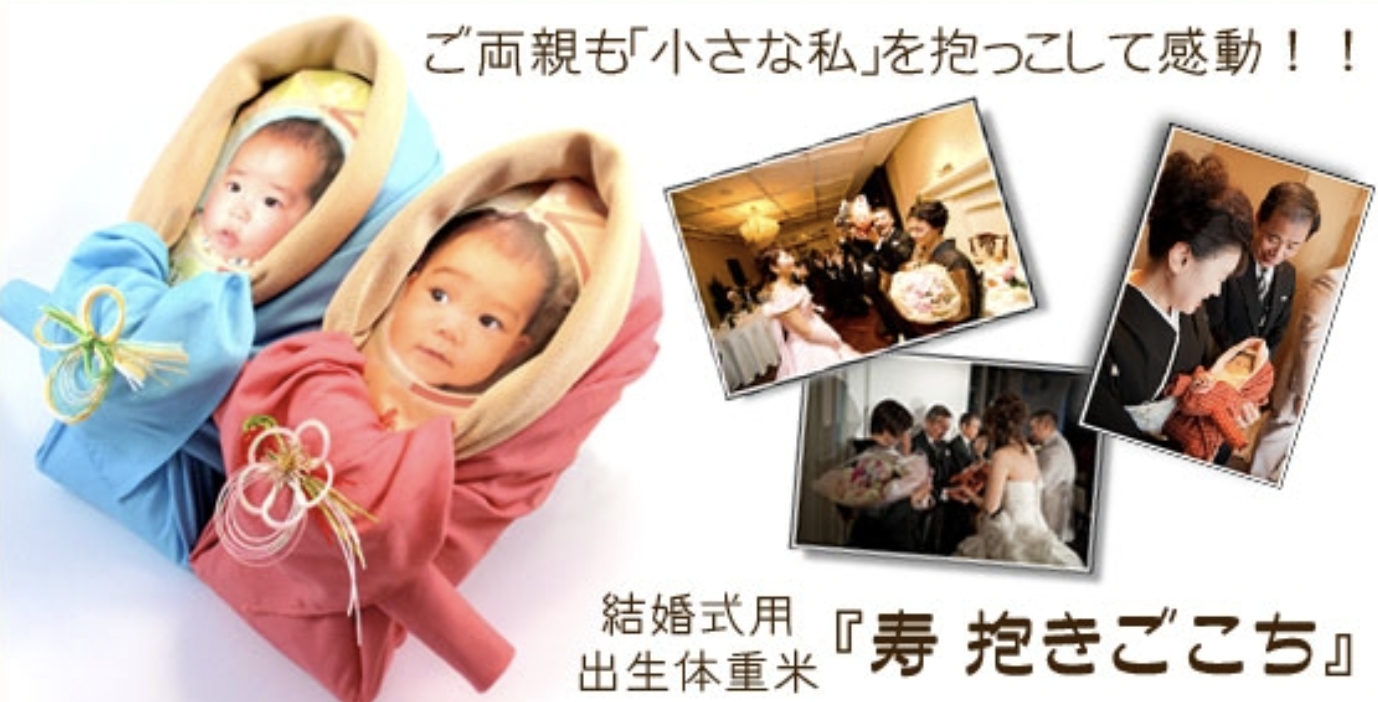 This novel and creative "Rice Bag Baby" was launched by a local rice store in Japan. The main concept is to simulate a baby by using rice at the actual same weight of the newborn to make a rice bag with a cute photo of the baby printed on the top.
Also, the name, date of birth and weight will be attached to the photo and make it a custom-made item.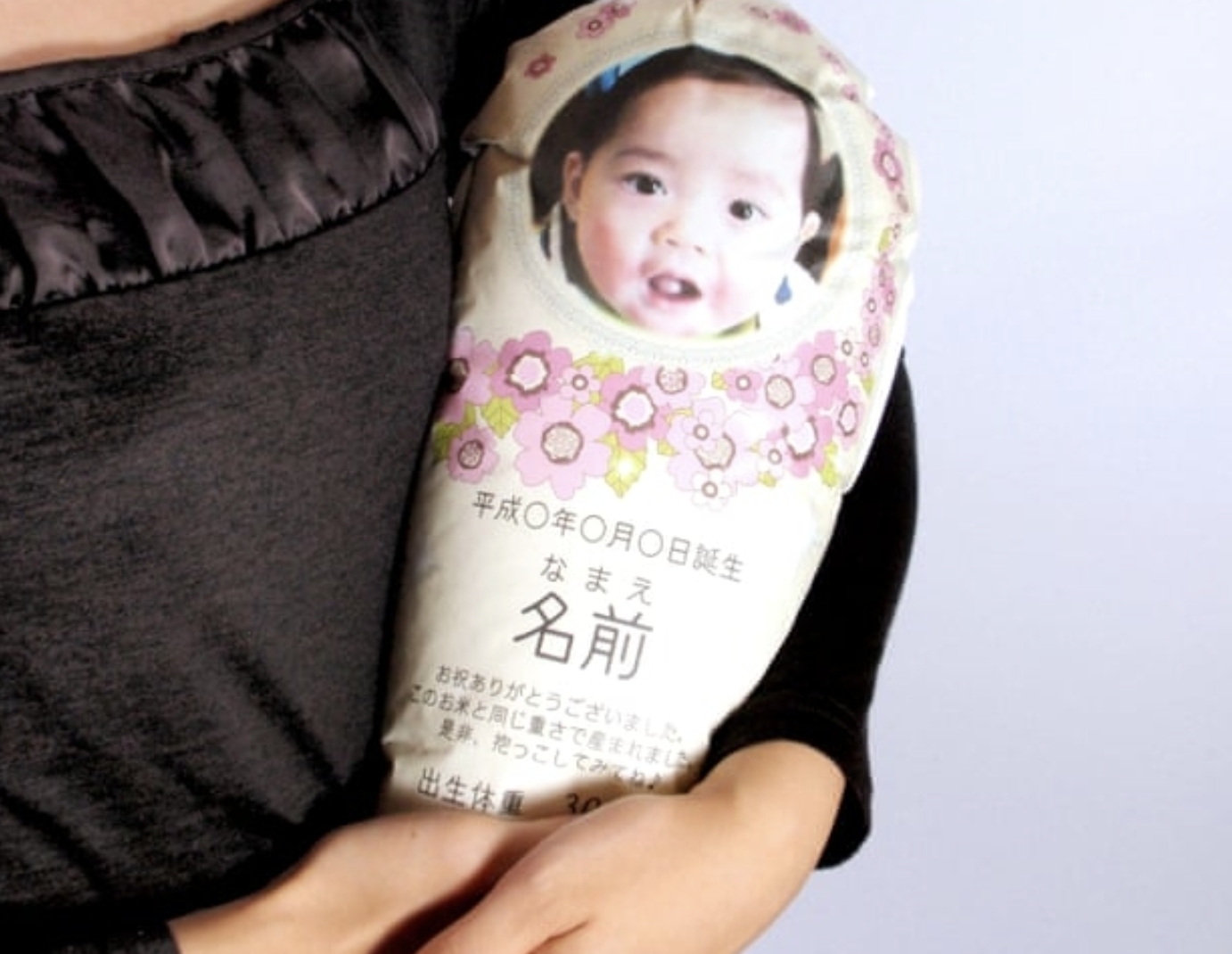 As the weight and photo retain the characteristics of a newborn, everyone with a rice bag baby is able to know the feeling of actually holding a newborn. It is very suitable for newlyweds who have just given birth to a baby to customize several rice bag babies in different styles for relatives and friends who can't visit the baby because of the epidemic.
The owner's experience and the needs of modern people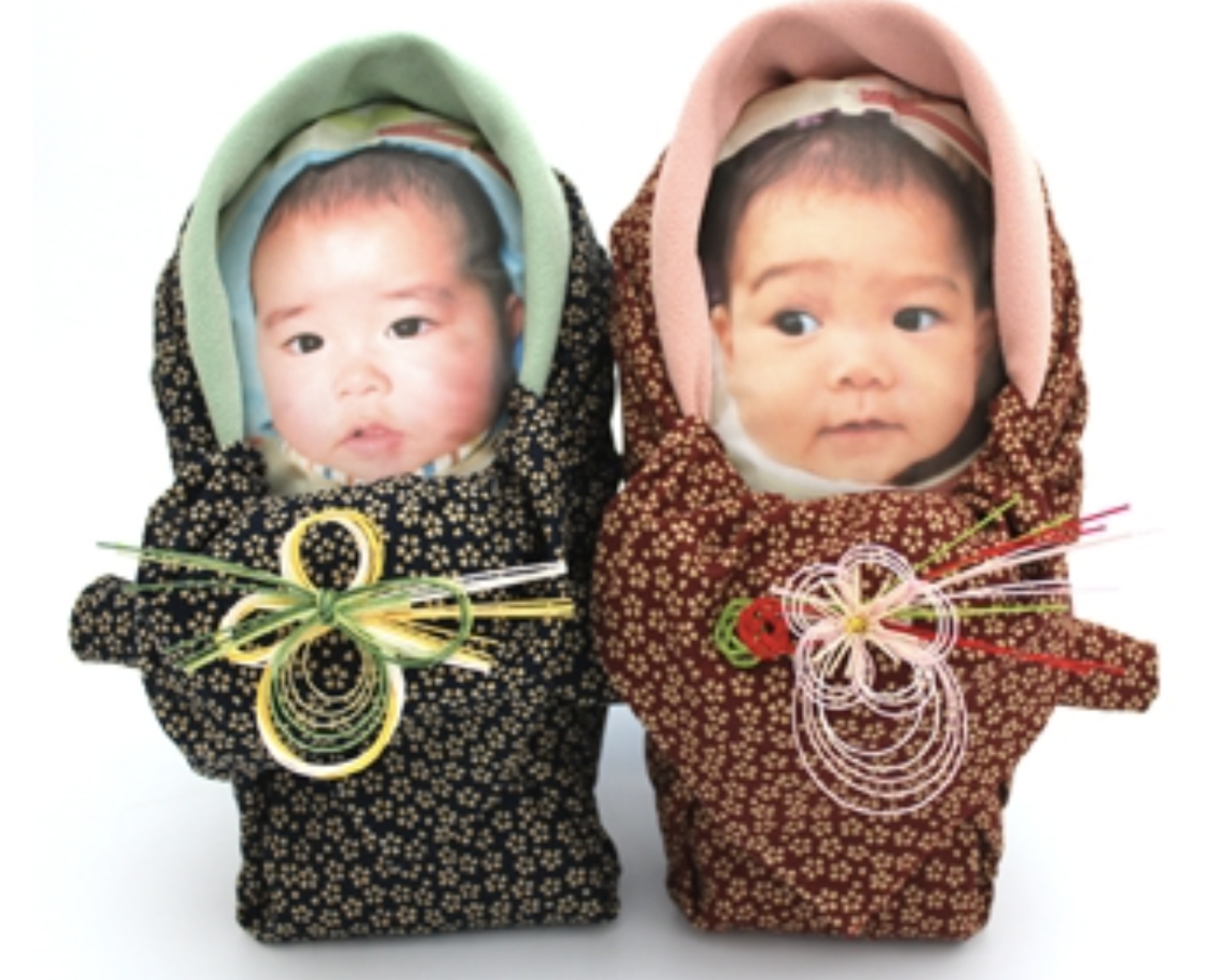 A customer asked the owner of the rice store where did he get such a great idea. The owner said that when his son was born more than ten years ago, relatives who lived far away can't come over and visit the baby because of poor transportation. At that time, he wondered what can he do for them.
A rice bag with the same weight as the baby attached with photos and information has become a wonderful item for modern people to share joy of newborns. Also, it's a wonderful return present to friends for congratulations which will maintain the bond of friendship among friends too.
A rice bag with the same weight as a baby, attached with a series of related images and information, has become a weapon for modern people to convey the joy of newborns. When sharing good news, you can also make good use of this creative product as a friend of all parties. Congratulations in return, in this way, we can fully connect with each other's feelings and never stop.