The global epidemic has changed our lives greatly. As we spend more time at home, we care more about the quality of home life, thus home furnishings have become highly discussed by the public.
If you want to post your fantastic home on the web and became an internet celebrity, then the 「My Moon Lamp」 is the ideal choice. The glowing crescent moon design makes it wonderful home furniture for girls.
The Glowing Crescent Moon Shaped Lounge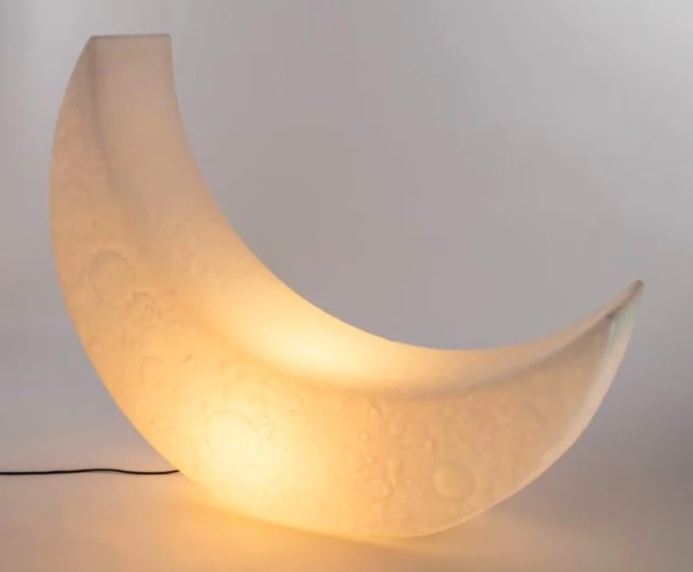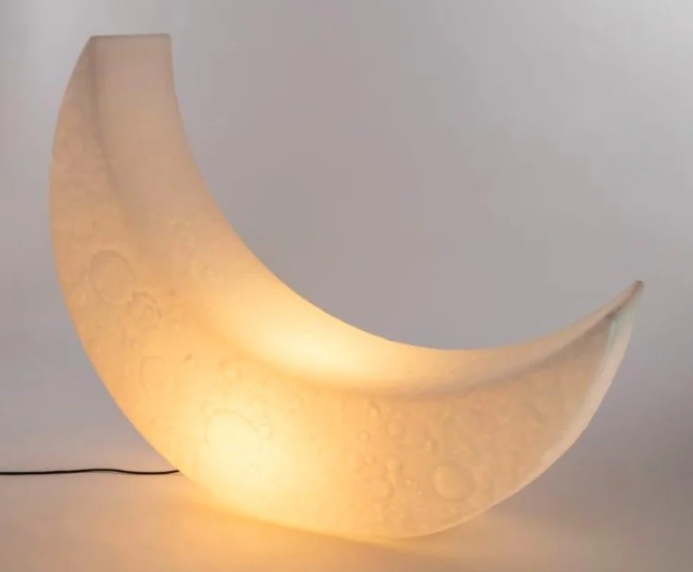 The moonlight lounge is initially designed by Seletti, the widely known home furnishing shop established in 1964 from Italy, which provides home furnishings with high-quality and creative design, and provides a comfortable and exquisite home for people who are under pressure in daily life. Now, Seletti has teamed up with Marcantonio to design the fabulous moon-shaped lounge.
The Idea of the Design
The moon-shaped lounge loved by many girls is made of non-toxic and odorless polyethylene. When taking a closer look at the surface of the lounge you will find a crater-like surface similar to the real surface of the moon.
The size of the lounge is 151x147x46, you can sit on the lounge or use it as a lamp as it can glow in the dark. The design by Marcantonio makes it more artistic and enchanting.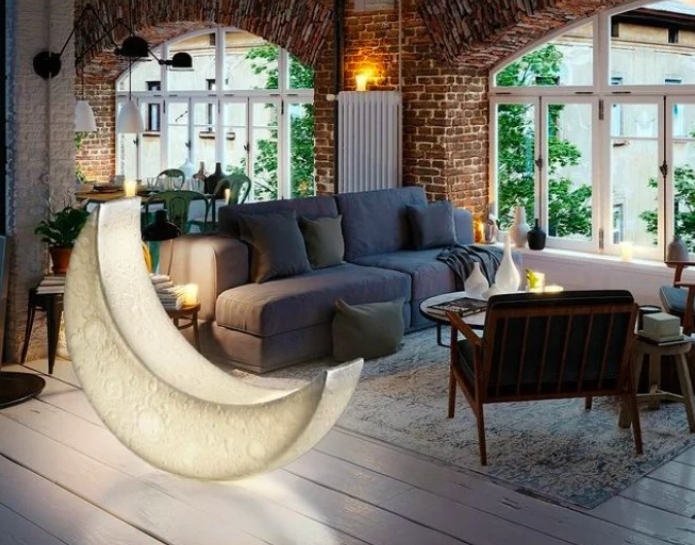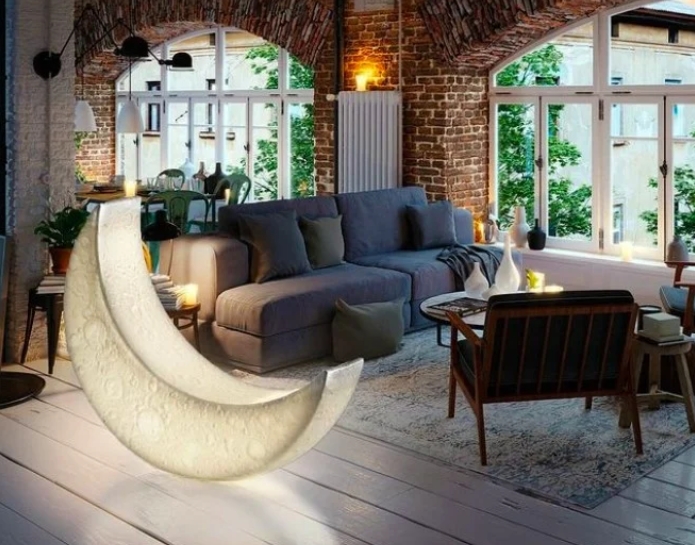 The Creative Home Ideas Have Made Home Life With Fun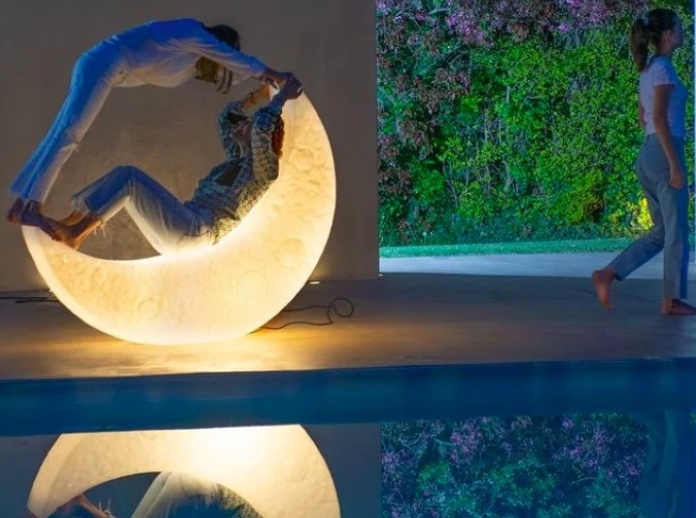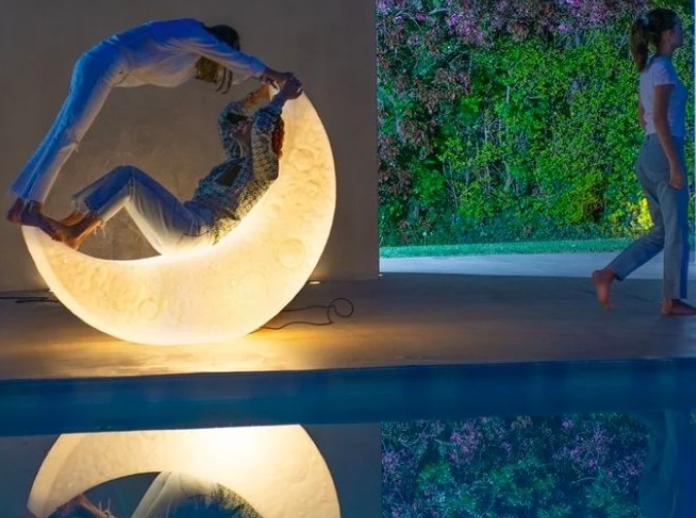 The moonlight lounge named 「My Moon Lamp」 is 330 Euros or 3,000 Hong Kong dollars. The gorgeous moonlight lounge will capture the eyes of your envious friends.
We often get tired from the whole day of work, but we will be delighted if our loved one gives us a surprise, and the gorgeous moonlight lounge will disperse our fatigue away. Whether you buy it as a home furnishing or send it to your friend as a gift, you and your friends will be filled with joy.
With enchanting designs, 「My Moon Lamp」 will make us feel as if in outer space. It is as dreamy and gorgeous as the crescent moon in the night sky and it has become one of the hottest home furnishings.