NAGOYA is one of the cities that many people will definitely visit when they travel to Japan. It has been a city of great importance from ancient times, so historic buildings and monuments can be seen everywhere. And when it comes to souvenir from Nagoya, you must not miss this special frog-shaped bun.
Jumping up means the spirit of challenging continuously?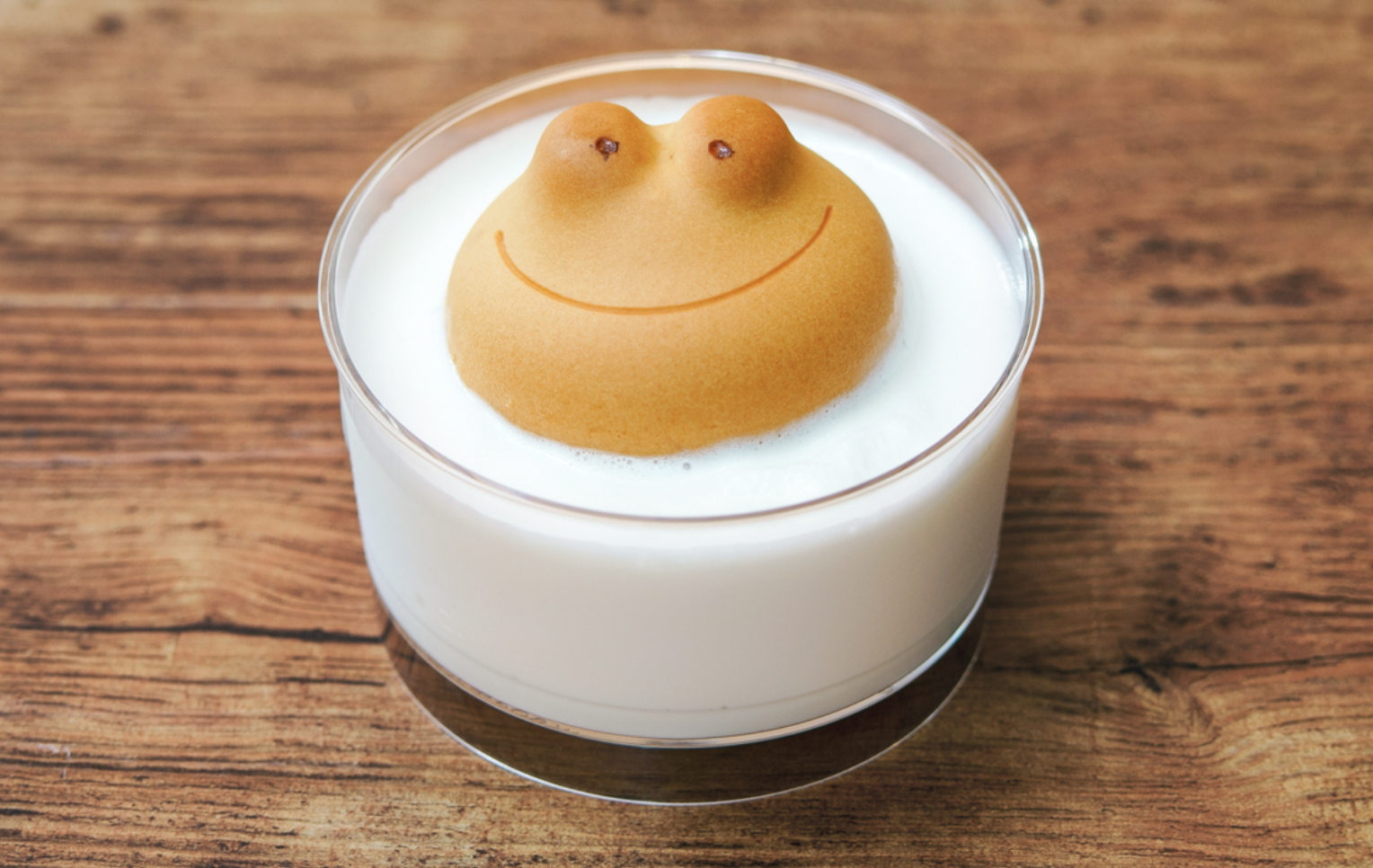 Recently the most popular food souvenir in Nagoya is flog-shaped bun. Apart from being cute on the outside, it also has a super creamy and mouth-watering fillings.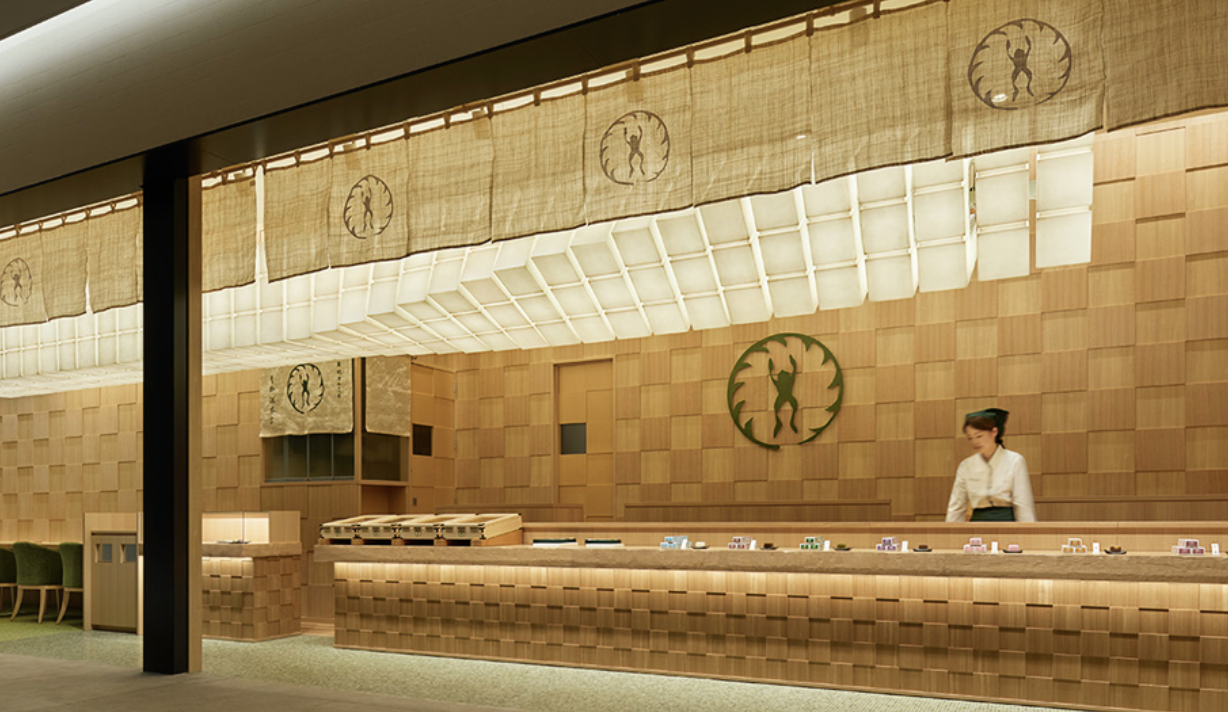 The top-selling bun is from Aoyagi Uirou, which is a food brand founded in 1879 and older than everybody alive. The movement of a flog jumping up means the spirit of challenging continuously and that's what Aoyagi Uirou trying to inspire young people. It retains the animal's original instincts and symbolizes it with a positive meaning that enriches a lovely and delicious bun with extraordinary values.
Aoyagi Uirou not only disseminates merits, but also follows modern trends and launched a period-limited Maritozzo, called Kerotozzo, which is a follow-up design of the hot-selling flog-shaped bun. And it shows tourists in Nagoya that a traditional food store established a century ago can be flexible and follow market demands.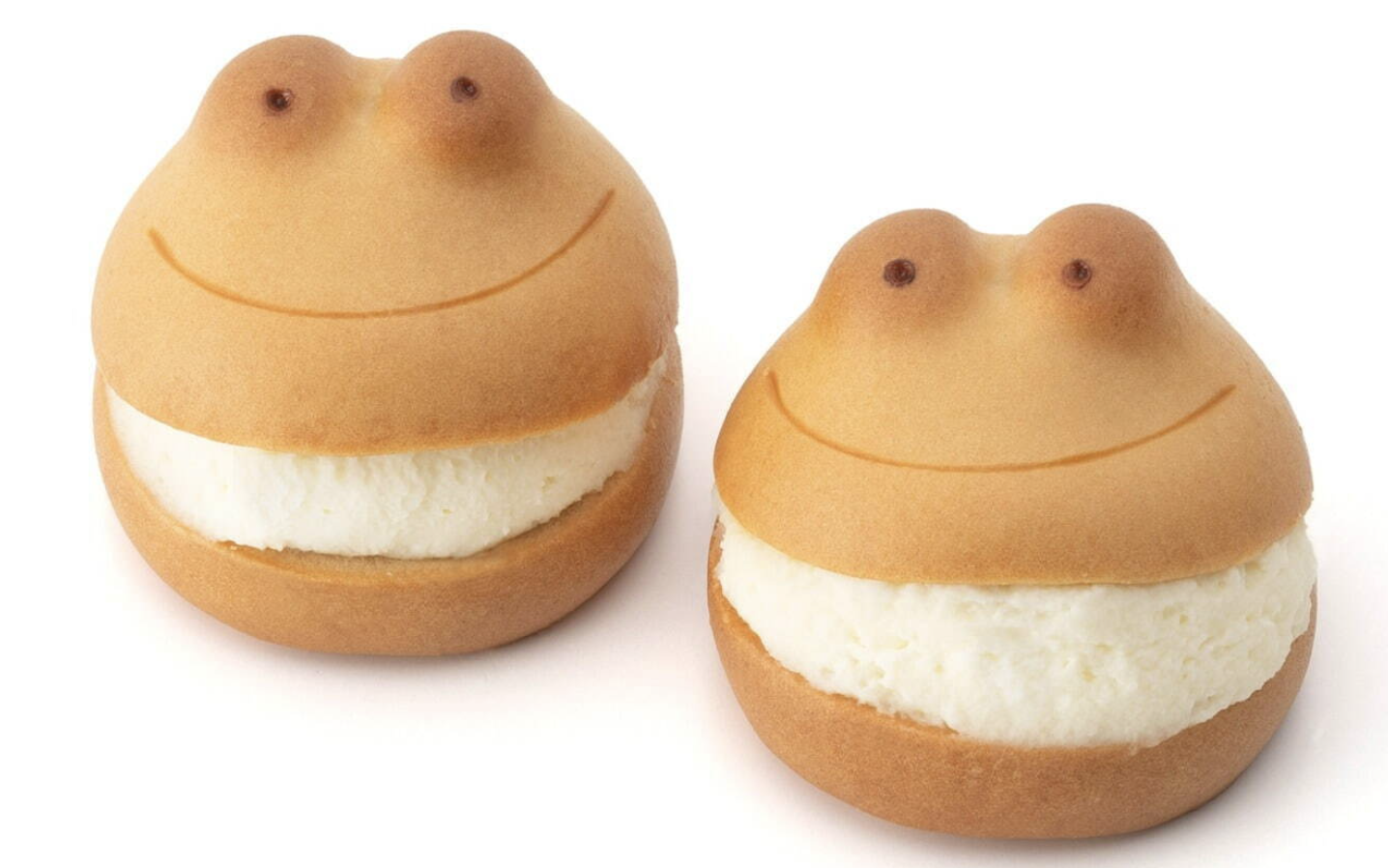 As a well-known souvenir, Kerotozzo has wonderful packaging design too. The century-old store chose the appearance of the food with bright color as the background and store name printed underneath, which is a perfect combination with all the characteristics a popular souvenir needs.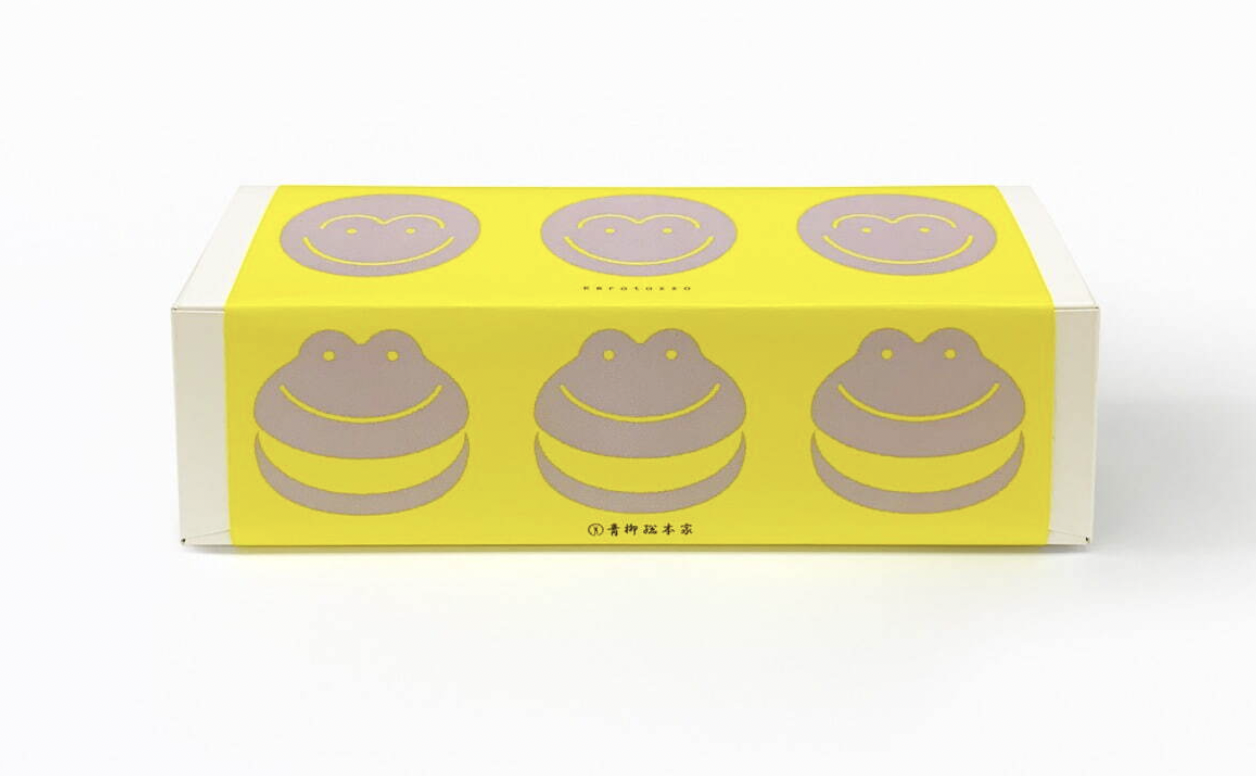 Perhaps the frog jumping up does not just represents the spirit of humanity fighting, but also means Aoyagi Uirou's business philosophy that preserving tradition while chasing modern trends occasionally.
Therefore, local residents and tourists are always happy to pay for it.
Is frog's instinctual behavior also one of your traits? Regardless of whether you are affected by such a metaphor or not, if you have the opportunity to visit Nagoya one day, don't forget to go to this century-old shop with memorable values.